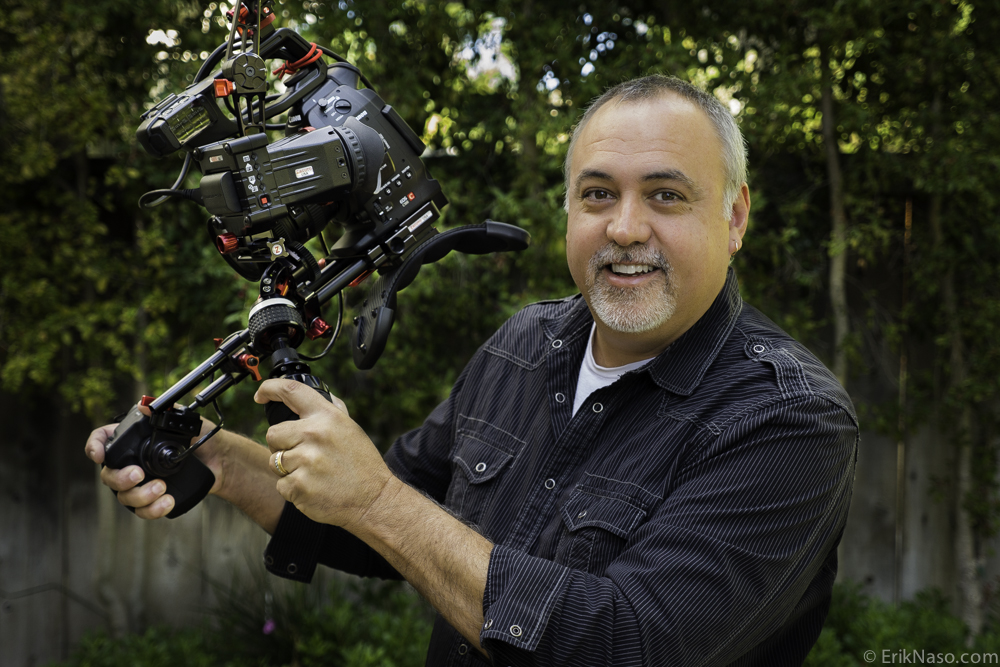 I've been on a quest to build the perfect camera rig for some time now. In fact I wrote a blog post on just that! Using several different bits and pieces to create a well balanced shoulder mounted rig. I got so close but just never had one system that absolutely worked. I basically quit trying. Then Zacuto came out with the C-Shooter rig for the Canon Cinema EOS cameras. The C100 and C300. This rig worked very well and it introduced the Grip Relocator. This one piece of kit alone really impressed me. So basic but solved a huge problem. Triggering and controlling the cameras functions.
Here is my Hands on review Zacuto C-Shooter.
Now Zacuto has new system called the Recoil. With several new pieces of kit. When combined it creates a system that is truly revolutionary. Zacuto took the Grip Relocator and added in a Z-Drive and Tornado to the mix and a new shoulder pad that goes right under the camera. A counter weight is no longer needed! This is huge! I put together a rig that I think works pretty darn well and shared my thoughts with Zacuto. Check out my full hands on review on Zacuto.com. 
Here are all the pieces that I used to create the Recoil rig for my C100.
Thanks for coming by! Please help support my site by using the links on this page or bookmark these from my favorite retailers, B&H, Adorama, Zacuto, Amazon.com & Think Tank Photo. Using the links cost you nothing extra, but it helps offset the cost of running my blog. Thanks again for coming by eriknaso.com!
Filed in: C100 • C300 • Equipment Reviews • Zacuto
Tagged with: Base Plate • baseplate • C100 • C300 • Canon • Cinema Lens • Pocket Cinema Camera • shoulder rig • Tilta • Tripod Plate • Z-Finder Pro • Zacuto
I'm a broadcast DP In San Diego. I enjoy sharing what I'm working on and testing new equipment. This blog is also part of giving back. I've learned so much from so many people.