The new Zacuto C300/C500 Z-Finder is now available for pre-order. I was wondering when Zacuto would figure this one out. The Z-Finder includes a new innovative diopter system and improved anti-fog filters. The whole system is very well thought out and as you can see it takes a lot of little pieces to get the whole thing working.  Check out the video below for just how it works with the Canon Cinema EOS cameras.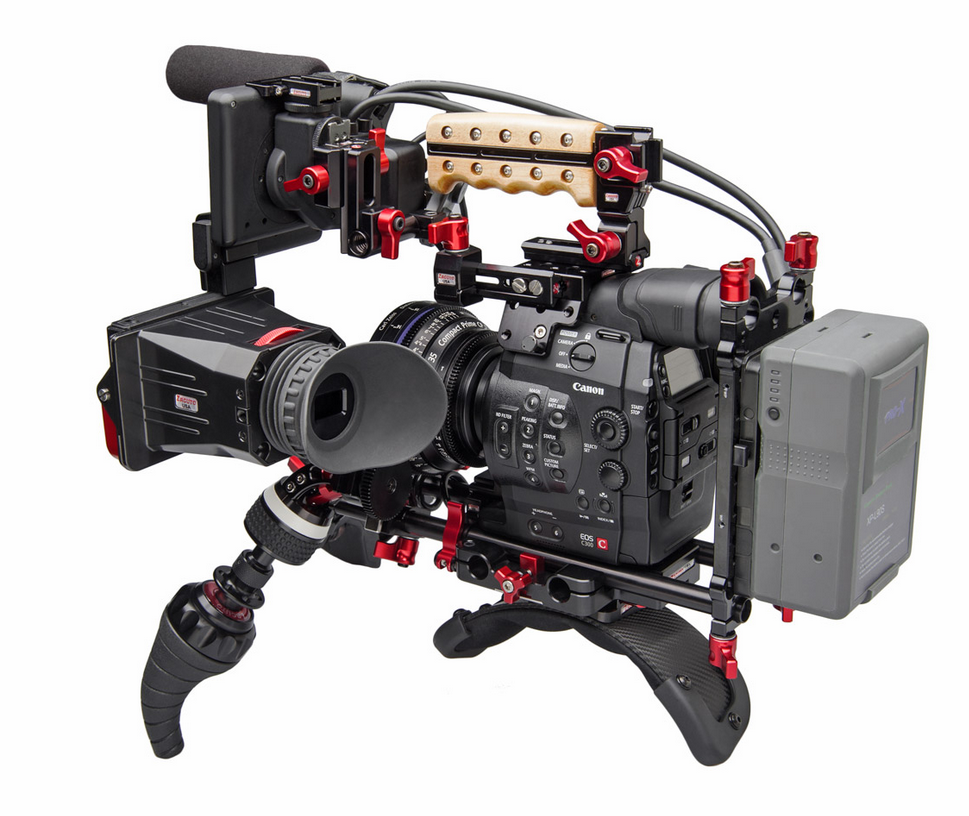 To get the whole thing to work several parts are needed so check this link out to get all the details.
January sale ends Friday. $100 off all DSLR Z-Finder Pro Models! Now $295 for a limited time!
$100 off Zacuto Studio Baseplate with 12″ rods for Canon C100-C300-C500! $300 for a limited time! Click the link to see the specials
Thanks for coming by! Please help support my site by using the links on this page or bookmark these from my favorite retailers, B&H, Adorama, Zacuto, Amazon.com & Think Tank Photo. Using the links cost you nothing extra, but it helps offset the cost of running my blog. Thanks again for coming by eriknaso.com!
Filed in: New Release • Zacuto
Tagged with: C300 • C500 • Canon • shoulder rig • Z-Finder Pro • Zacuto • Zacuto C300/C500 Z-Finder
I'm a broadcast DP In San Diego. I enjoy sharing what I'm working on and testing new equipment. This blog is also part of giving back. I've learned so much from so many people.