If you're ready so is Canon! All you need to do is contact the Canon Service Center by calling 855-CINE-EOS and make a reservation. The cost is $500. More info HERE Below is a great sample of how this new CMOS AF works with the C100.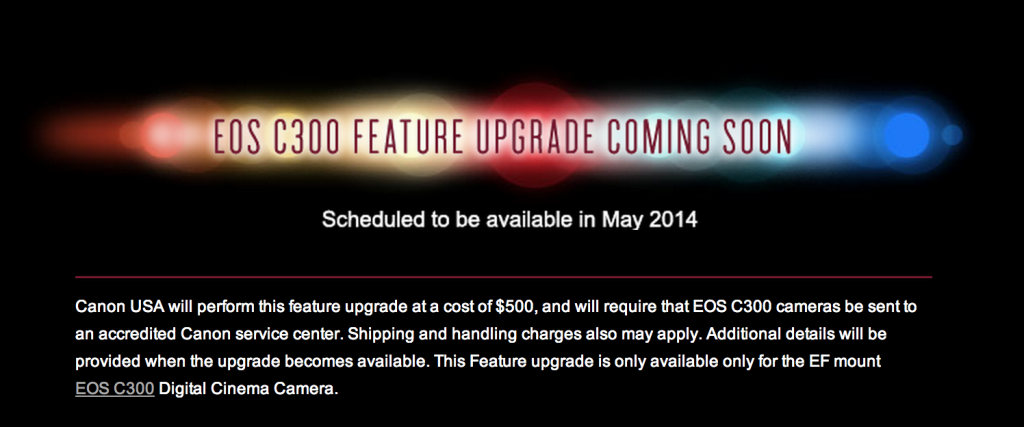 C300 users you will have to wait just a little longer. May is the target.
Filed in: C100 • C300 • Canon • Canon Cinema EOS
Tagged with: C100 • C300 • Canon • Dual Pixel CMOS • Firmware Update
I'm a broadcast DP In San Diego. I enjoy sharing what I'm working on and testing new equipment. This blog is also part of giving back. I've learned so much from so many people.