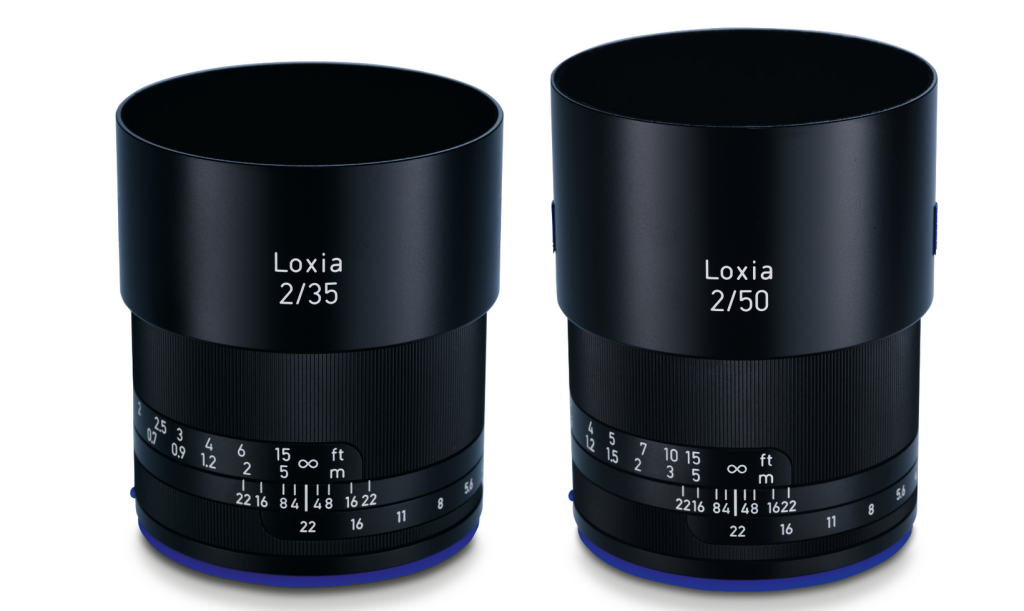 One of my biggest issues with the A7s is lenses. Sony has a great sensor but limited native lenses to go with it. Now Zeiss has a new line of manual lenses for the E mount alpha line. I think this is great for Sony but these lenses are manual focus only. No auto focus. They are specialty lenses. Okay here is my issue with the A7s as a consumer. Yes I'm a pro DP that makes a living shooting video not stills so bare with me. The A7s is a hybrid camera. Again A HYBRID CAMERA. It cost $2500. 90% of what it's good at is video. Stills sucks. Sony only has a tiny lens collection for it. Now i'm talking about stills here so dont get all uptight yet.  If I buy a hybrid dont you think I want to be able to use the other half of the camera too?
I like the HD image from the A7s. I have this "want to kiss you or strangle you" relationship with it. I'm a consumer too and I feel I'm not getting the full advantage of the hybrid for the price due to the limited selection of native lenses. For me the A7s really is a $2500 low light video camera.
Now Zeiss has stepped in with what looks like a very nice initial two lens offering. A 35MM and 50MM. Both f2.0. Not bad at all. However this new Loxia line are manual AF lenses. Great for video but for stills well kind of disappointing. Okay I'll try to not dwell on this and have a glass half full attitude. 😀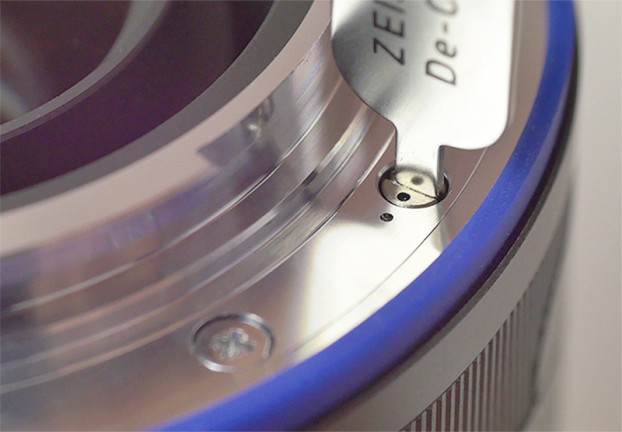 One cool feature is the user  with a tool can change the manual iris to a de-clicked type. Great for video. Reminds me of the Voigtlander lenses.
The Loxia lens was designed for manual focus with a large focus rotation angle of approximately 180 degrees, this makes it much easier to get precise with focus. Nothing worse than a thin focus wide open. I know you know what i'm talking about. From here I'm going to give you some info from Zeiss.
The optical design of the Loxia 2/35 ($1,299) consists of nine lens elements in six groups. With a full-frame focal length of a moderate wide angle, this lens is a specialist for nature, landscape and architectural photography. Because it has a low minimum object distance of just 0.3 meters, all the advantages of close-ups with an unusual perspective also come to the fore.

The Loxia lenses are optimized for digital full-frame sensors, and incorporate the approx. 2.5 mm thick low-pass and infrared filters in front of the sensor in the corresponding Sony cameras.

The design of the Loxia 2/50 ($949), which is based on the famous Planar, has six lens elements in four groups. As a 'classic' normal lens, it has a field of view that corresponds to natural eyesight. The Loxia 2/50 therefore reveals all its strengths in many different situations, from travel and family photography to photojournalism and portraiture. And with a minimum working distance of 0.37 meters, it can also be used for close-ups. The Loxia 2/50 is an uncomplicated but at the same time high-quality standard lens that photographers can keep on their camera continuously; this enables them to react flexibly to a wide range of everyday situations.

The effective isolation of motifs with a low depth of field as well as free-handed photography, even in poor lighting conditions, are just two examples of the many possibilities that both Loxia lenses offer thanks to their high speed of f/2.

The Loxia lenses were intentionally designed to be manual-focus lenses; this makes them extremely compact and therefore a perfect companion for travel and street photography. An important advantage in this respect, especially for photographers who work in these disciplines, is that they cannot be recognized right away as professionals. Using the Loxia lenses, they can capture completely true-to-life situations, without attracting attention.

The lenses offer a high resolution across the entire image field and — especially at the maximal aperture opening of f/2 — a harmonious bokeh in the background. The superb mechanical quality that ZEISS lenses are known for can also be found in the Loxia family. The smooth focus operation, with a large focus rotation angle of approximately 180 degrees, allows for the finest variations in focusing. The filter diameter is a consistent M52 across the entire lens family. The robust barrel, made entirely of metal, can withstand the rough everyday situations that professional photographers work in and ensures a long product life. In addition, the lenses have a special weather sealing at the lens mount to prevent spray water from getting between the camera and the lens.

To learn more about the Loxia visit Zeiss website.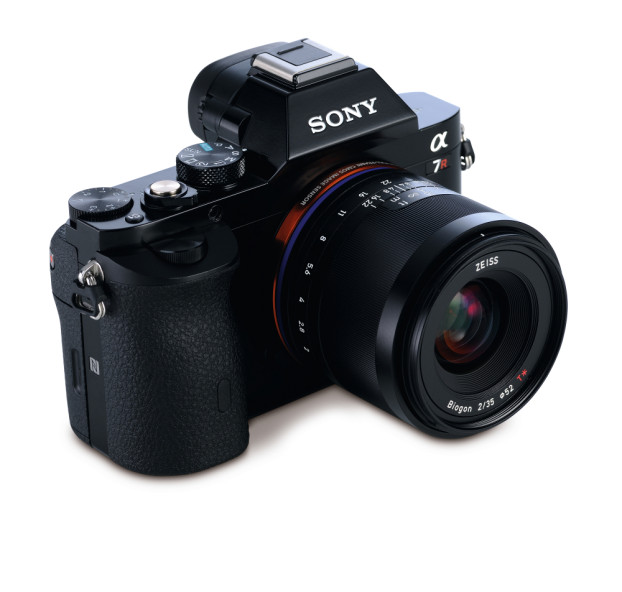 So we have a very nice new all manual lineup coming designed for the E Mount A7 camera, but again what is missing is a line of fast full frame native lenses with autofocus for stills photographers to support the other half of this "hybrid" camera. Glass half full Erik, glass half full….
Want to see more? Here is a link to the Zeiss Flickr account.
Follow me on Twitter @eriknaso and check out my page on Facebook.
Thanks for coming by! Please help support my site by using the links on this page or bookmark these from my favorite retailers, B&H, Adorama, Zacuto, Amazon.com & Think Tank Photo. Using the links cost you nothing extra, but it helps offset the cost of running my blog. Thanks again for coming by eriknaso.com!
Filed in: 35mm Lens • 4K • A7s • Lens Talk • Lenses • Mirrorless • Sony
Tagged with: Loxia • Zeiss
I'm a broadcast DP In San Diego. I enjoy sharing what I'm working on and testing new equipment. This blog is also part of giving back. I've learned so much from so many people.