Okay first if this is a "yeah I knew that you dummy" well then I'm sorry. I just figured this one out and if it's not obvious then yes I am a dummy!
Obvious or not this is a real time saver when you need to add text under or around a graphic. lets dig in 😀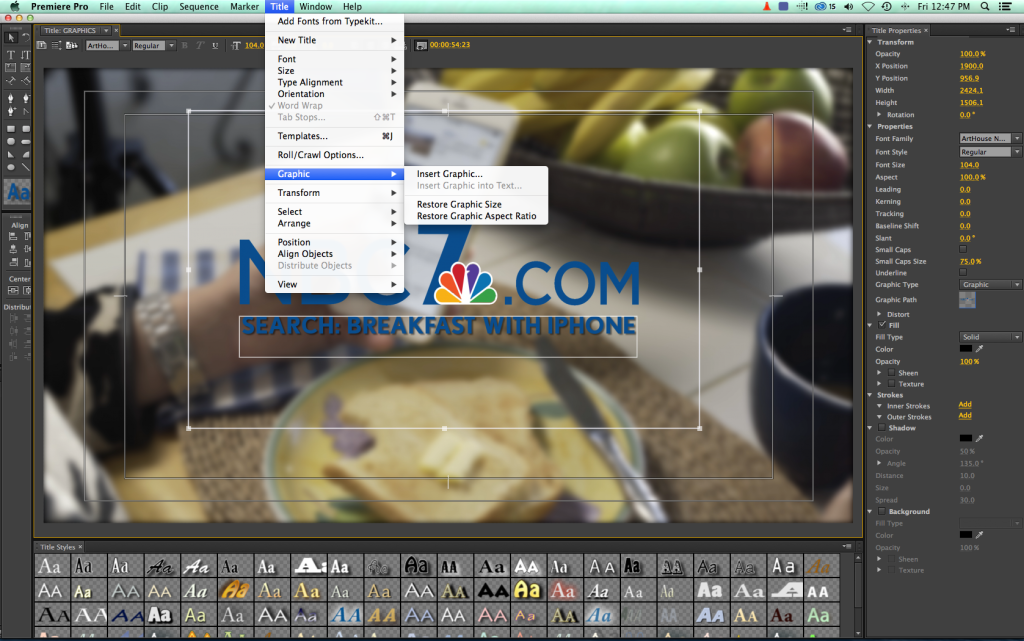 I do these type of graphics a lot. Especially promos that drive viewers to the web, and this saves a lot of time lining up the text to the graphic after you place it on a sequence. As you can see in the screen shot it's so easy to do.
Open the title tool then select.
Title
Graphic
Insert Graphic – Select the graphic from your system. Adobe has several available to use as well
Done
Then type away.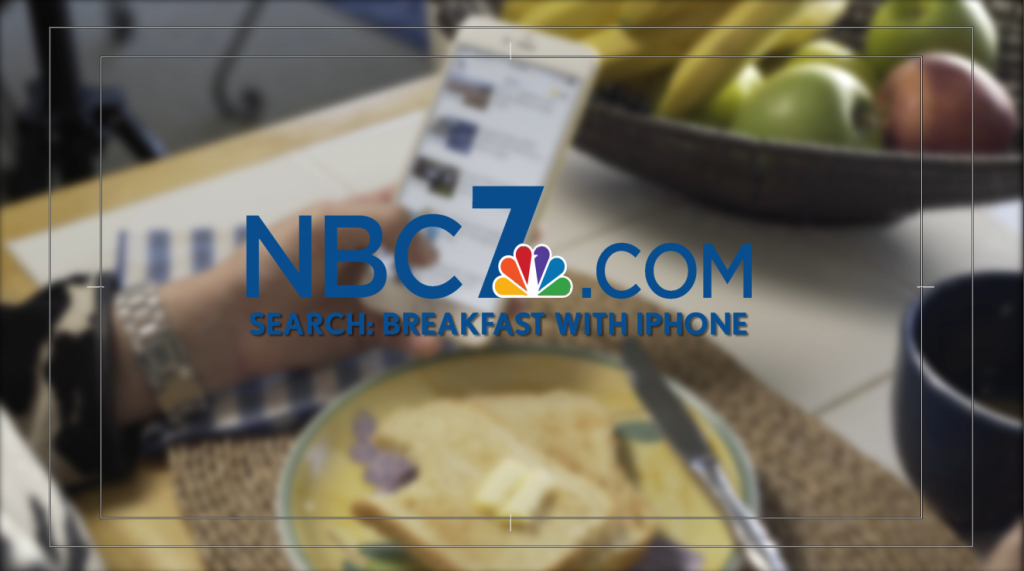 Thats was so easy even I could do it!
Follow me on Twitter @eriknaso and check out my page on Facebook.
Thanks for coming by! Please help support my site by using the links on this page or bookmark these from my favorite retailers, B&H, Adorama, Zacuto, Amazon.com & Think Tank Photo. Using the links cost you nothing extra, but it helps offset the cost of running my blog. Thanks again for coming by eriknaso.com!
Filed in: Tip Of The Day
Tagged with: Premiere Pro • Quick Tip
I'm a broadcast DP In San Diego. I enjoy sharing what I'm working on and testing new equipment. This blog is also part of giving back. I've learned so much from so many people.