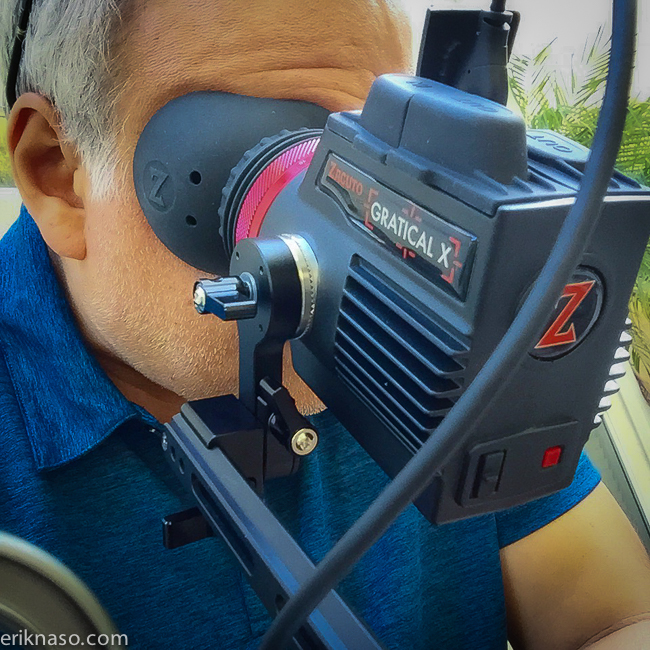 Mounting the Gratical X is pretty easy if you have the Axis Mini and a 15mm rail mounting point on your camera or cage/rig. But what if you don't have a solution yet and are short on cash. I found one company that has some pretty inexpensive bits and they seem to be built pretty well. I already have the Wooden Camera EVF mount and it comes with a sled for mounting underneath a EVF or a monitor. Works great and the arm is a NATO rail. That makes it updatable with other NATO devices. I went looking for a ARRI Rosette style mount and found this one.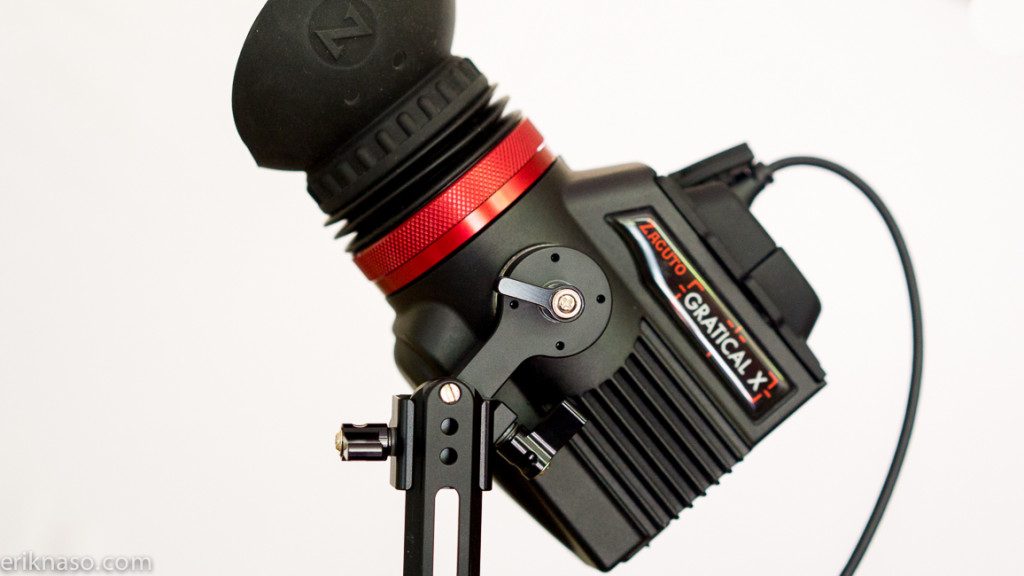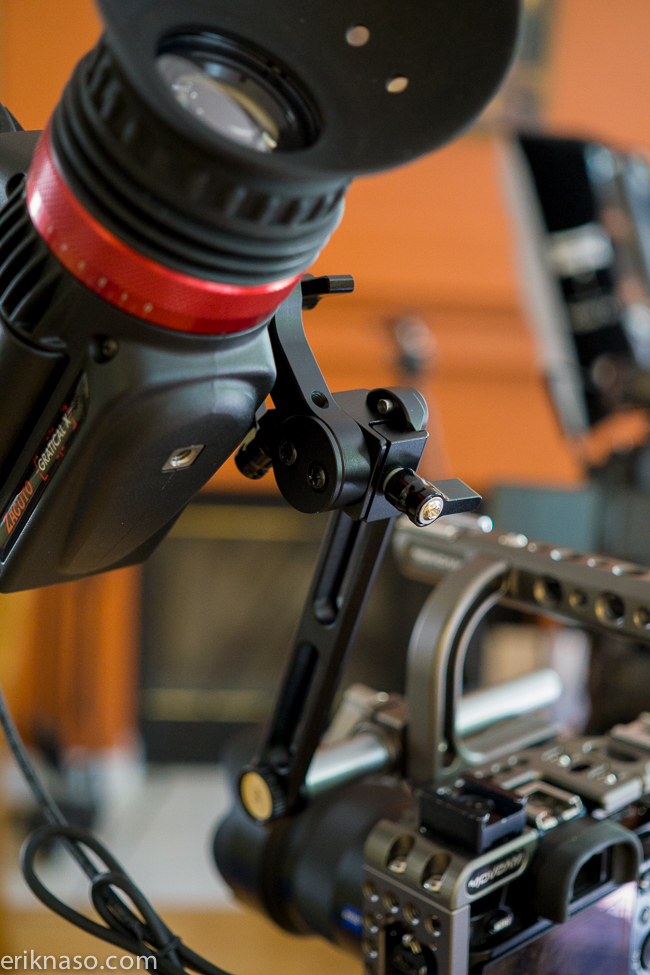 It fits perfect! and only cost $72. The Rosette lines up perfect with the Graticals and the tilt locks nice and tight. If you want to make it adjustable while shooting I found not tighten all the way will make it easy to grab the viewfinder and tilt without loosening and tightening the joint. Really great! The NATO clamp also does what it should and clamps down nice and tight.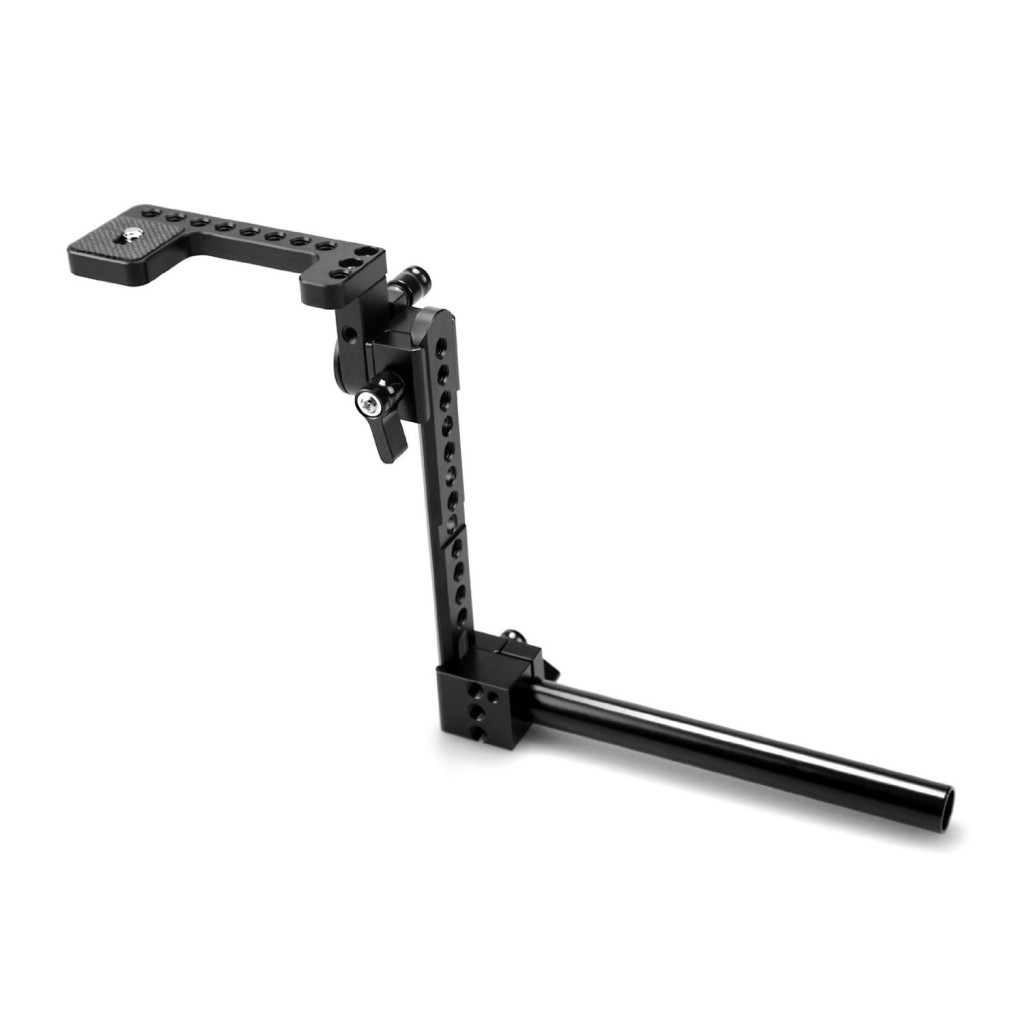 If you have a 15mm rail mount solution then this EVF mount might be a good inexpensive option at $116. I haven't tried it but just looking at the image I think I would prefer the Wooden Camera EVF mount at $195.00 or Axis Mini but hey! I'm trying to save you some cash! 😀
The reason is the NATO arm doesn't have end pins to prevent the clamp from sliding off in case you loosen the clamp to much. That little safety feature is important.
Another option is a NATO clamp to NATO rail on the rig. This would replace the 15mm rail on the EVF mount. As you can see you have so many combination options and it's fairly easy to find the parts and build your own EVF setup that fits your camera.
Have a great solution for mounting your EVF? Please share in the comment!
If the Gratical X is for you please use this link to pick one up and also get a FREE feature too! Use this code. NASOframe. Valid thru the end of August. The coupon can be used just like a regular store coupon. When you go to checkout there's a spot for a promo code. Only thing to note is that the feature won't appear in the your cart. It will get added to the software package when you check out.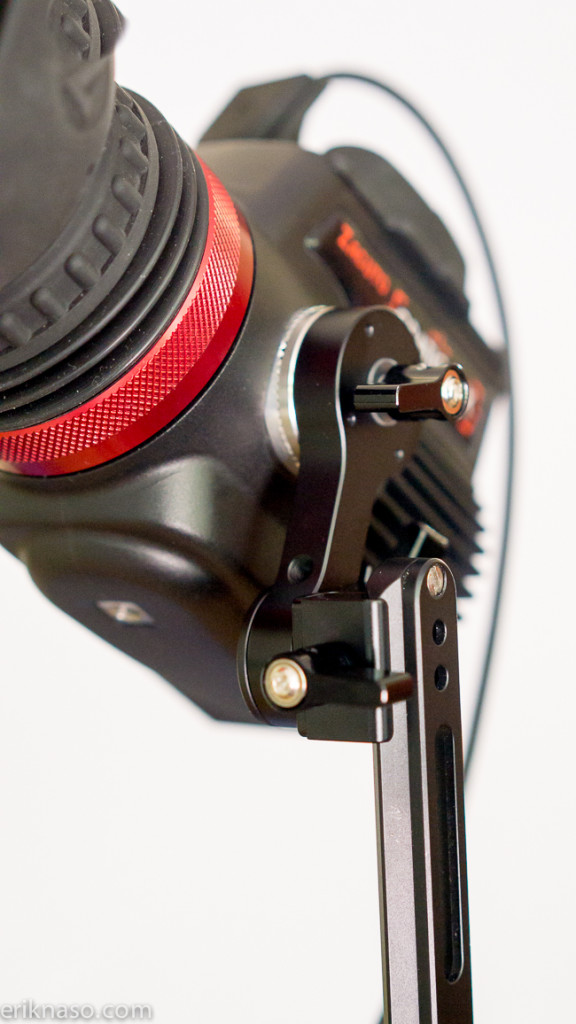 Follow me on Twitter @eriknaso and check out my page on Facebook.
Thanks for coming by! Please help support my site by using the links on this page or bookmark these from my favorite retailers, B&H, Adorama, Zacuto, Amazon.com & Think Tank Photo. Using the links cost you nothing extra, but it helps offset the cost of running my blog. Thanks again for coming by eriknaso.com!
Filed in: Featured Post • Tip Of The Day • Zacuto
Tagged with: ARRI Rosette • EVF • EVF Mount • Gratical • Gratical HD • Gratical X • Rosette • Sidefinder • SmallRig • Viewfinder • wooden Camera • Zacuto • Zacuto Gratical X
I'm a broadcast DP In San Diego. I enjoy sharing what I'm working on and testing new equipment. This blog is also part of giving back. I've learned so much from so many people.