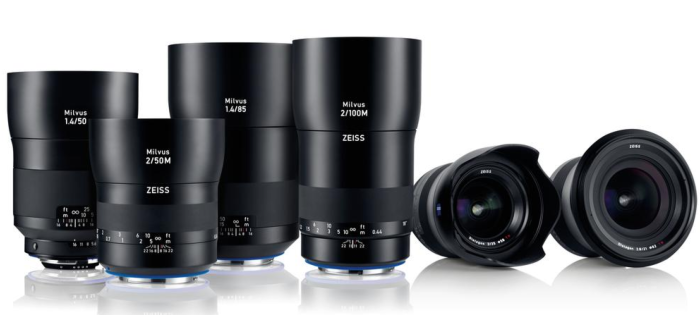 Zeiss has been very busy putting out new lenses and now another line has emerged. The Milvus is a full frame lens available for the Canon EF and Nikon F mount. They can also be used on Sony E Mount with an adapter. The Milvus shares the same design characteristics of the Loxia. They are manual lenses designed for both video and stills. No focus by wire here. Has a longer focus rotation for video and a cool de-clicking feature that the user can turn on or off with a simple supplied screw driver.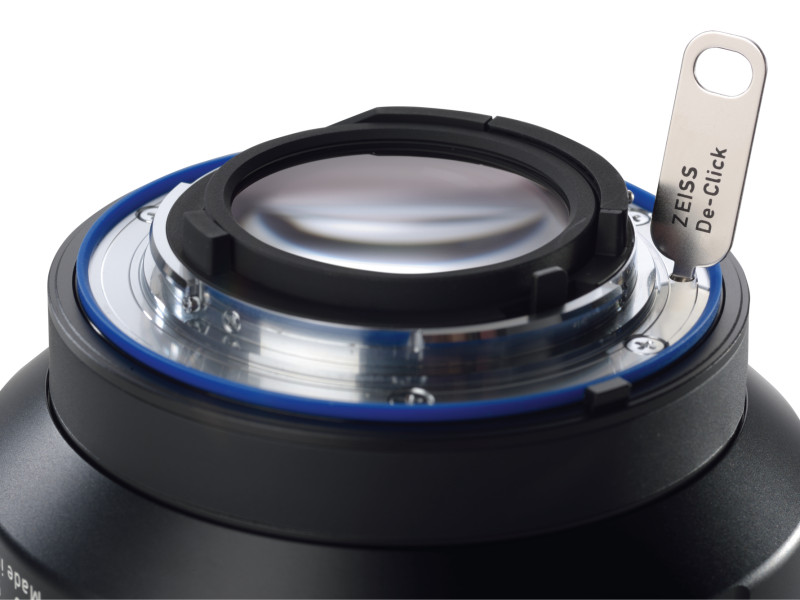 Although the lenses can be fully manual they do support all important operating modes of DSLR cameras (e.g. aperture priority, shutter priority and program modes, as well as manual time and exposure settings). In addition, the ZEISS Milvus lenses feature an interface that transmits the lens data to the camera body (e.g. focal length, set aperture etc.). This information is saved to the photo's EXIF data. Auto focus isn't supported.
The Milvus is weather sealed to protect against water spray and dust. Zeiss claims the lenses meet the latest 6K video standards.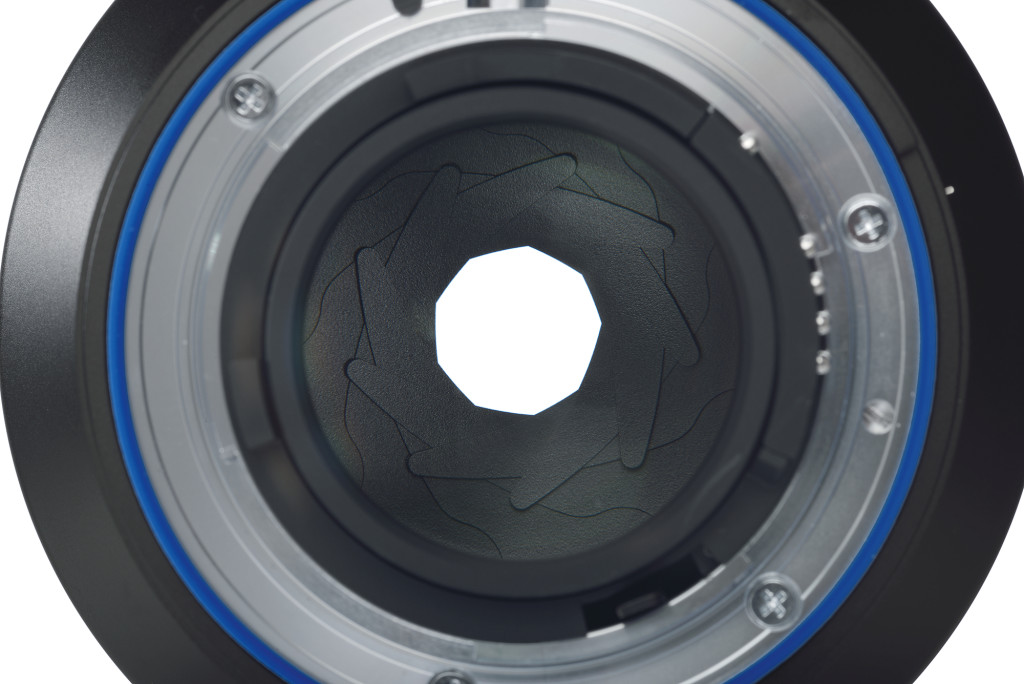 The Milvus line has six lenses to date.
Zeiss Milvus 85mm f/1.4 ZE Lens
Zeiss Milvus 50mm f/2M ZE Lens
Zeiss Milvus 50mm f/1.4 ZE Lens
Zeiss Milvus 35mm f/2 ZE Lens
Zeiss Milvus 100mm f/2M ZE Lens
Zeiss Milvus 21mm f/2.8 ZE Lens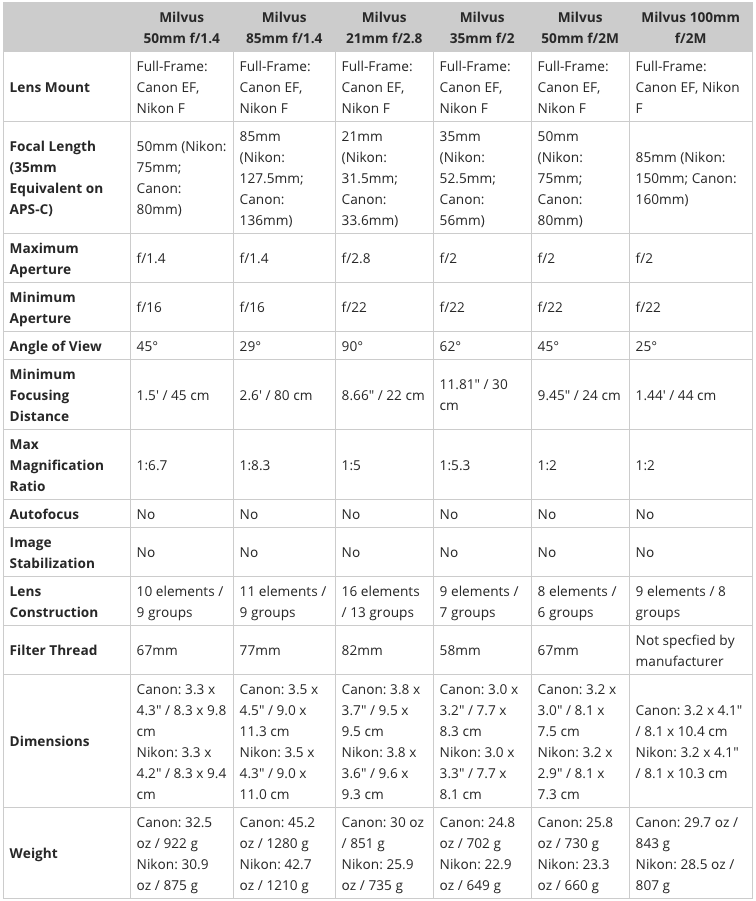 To learn more about the Zeiss Milvus visit Zeiss.com 
Follow me on Twitter @eriknaso and check out my page on Facebook.
Thanks for coming by! Please help support my site by using the links on this page or bookmark these from my favorite retailers, B&H, Adorama, Zacuto, Amazon.com & Think Tank Photo. Using the links cost you nothing extra, but it helps offset the cost of running my blog. Thanks again for coming by eriknaso.com!
Filed in: 35mm Lens • 4K • Camera News • Canon • DSLR • Featured Post • Lens Talk • Lenses • New Release • Zeiss
Tagged with: Carl Zeiss Lenses • Milvus
I'm a broadcast DP In San Diego. I enjoy sharing what I'm working on and testing new equipment. This blog is also part of giving back. I've learned so much from so many people.