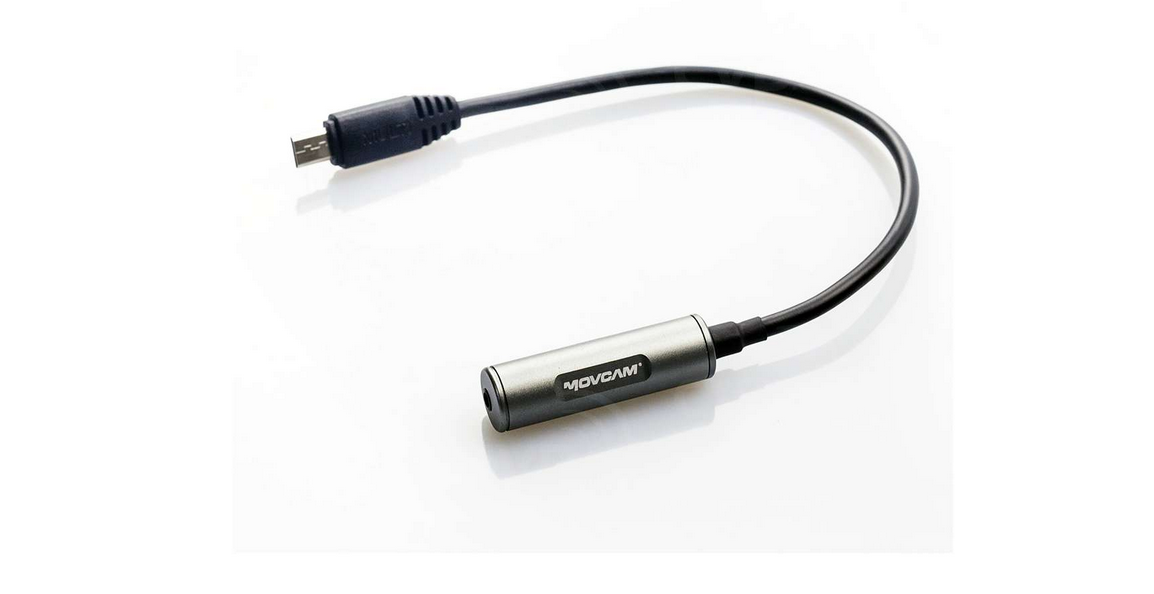 This new Movcam A7s LANC adapter cable is really good news for anyone looking to put a A7s on your shoulder or in some kind of rig for handheld use. Add this new Movcam Anti-Skid Control Handgrip with LANC Start/Stop too and you have a vive simple way to trigger record on the a7s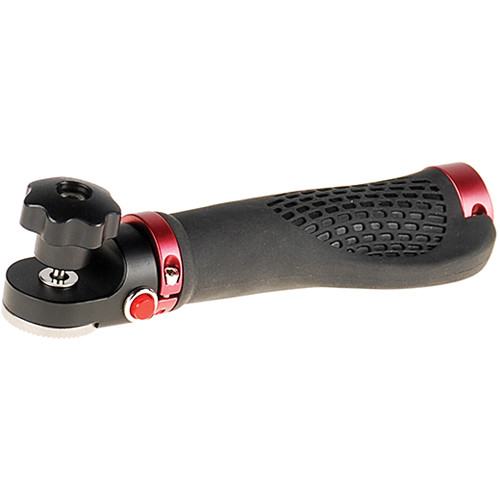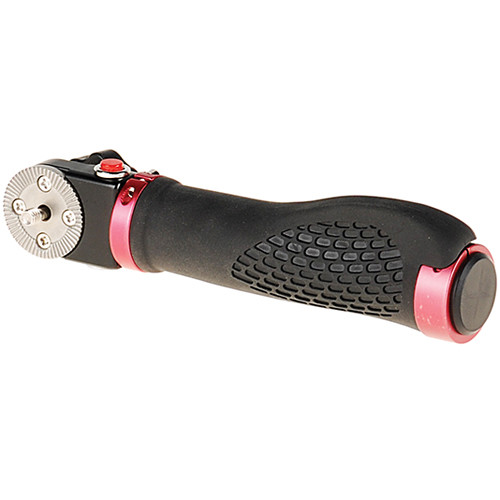 You will need a Arri style Rosette to attach it to your rig. The grip comes with a LANC cable but you need the special LANC adapter to interface with the Sony a7s or a7s II.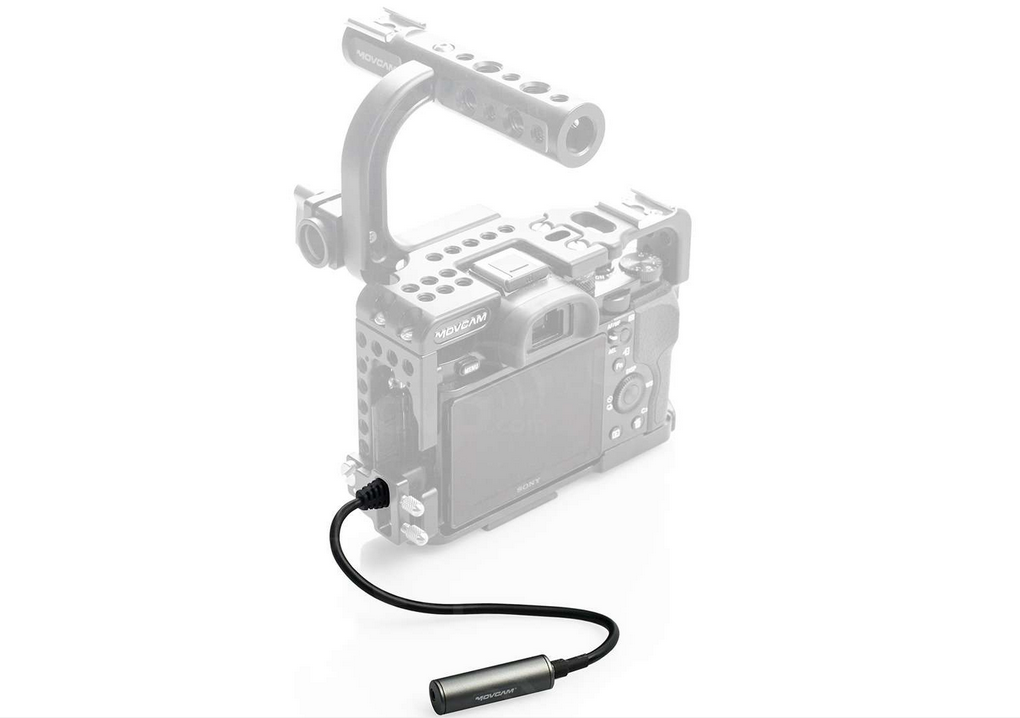 As you can see it will fit nicely in the Movcam's A7s cage with the locking pinch to keep the port safe and the connection solid. This is a really nice cage and I use it.
So how will I use it? First with the Aputure DEC lens adapter with electronic focus control. The grip also has start and stop via LANC but no cable was provided that worked with the A7s. A LANC cable for the GH4 does and I couldn't find one that would worked. I tried a couple different Sony LANC adapters but no dice.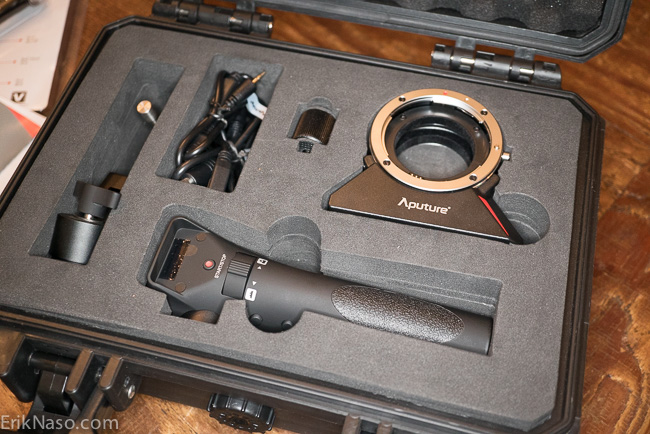 The Aputure DEC EF adapter's grip controller has a little red button to trigger record. Will it work? I sure hope so! But I need to get this cable in to see. It should work since the remote has the LANC output, it just needs a cable to go to the camera.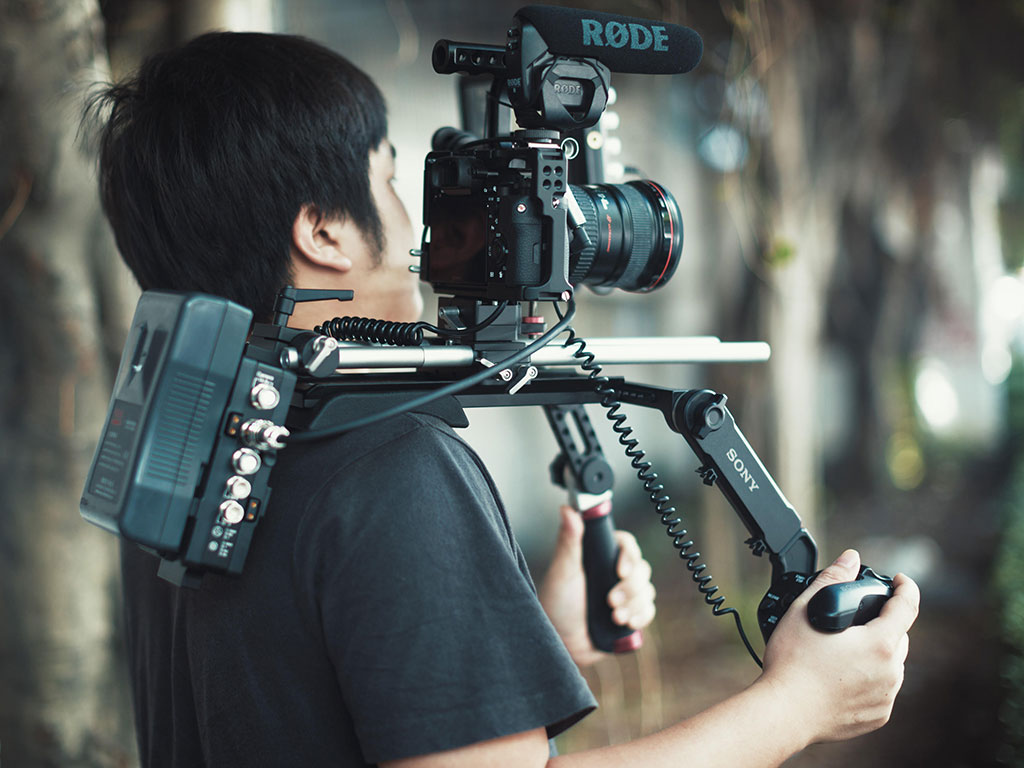 This is very cool! The Sony grip that comes with the FS7 will also work with the A7s and the Movcam A7s LANC Adapter Cable. I don't have the grip but I might look into getting one or at least borrow one from my FS7 owning friends. But wait there's more! The adapter cable should work with the Sony zoom lenses too. The 28-135, 18-105 & 18-200 PZ lenses. This includes zoom control too. Wow! Makes me want to get those lenses to try this out. For some setups this could be a really great rig that stays pretty light and mobile.
It's available now priced at $95. Yes that's a chunk of change but it adds usability.
Follow me on Twitter @eriknaso and check out my page on Facebook.
Thanks for coming by! Please help support my site by using the links on this page or bookmark these from my favorite retailers, B&H, Adorama, Zacuto, Amazon.com & Think Tank Photo. Using the links cost you nothing extra, but it helps offset the cost of running my blog. Thanks again for coming by eriknaso.com!
Filed in: A7s • Aputure • Featured Post • FS7 • Lenses • Sony
Tagged with: A7s • Anti-Skid Control Handgrip • Aputure • Aputure DEC • LANC Movcam
I'm a broadcast DP In San Diego. I enjoy sharing what I'm working on and testing new equipment. This blog is also part of giving back. I've learned so much from so many people.