They're at it again! Miller & Schneider made their first upgrade Eye cup for the C100 and it desperately needed one. Followed with the G-Cup for the Panasonic GH4. I never understood why they didn't name that one the P-Cup 😀 Now the Sony Alpha cameras get the A-Cup eyecup.
The Sony a7s II and a7r II have nice EVF's but the stock rubber cover is hardly an eyecup. It doesn't really prevent sun light leak at all. The prototype A-Cup fit nice and snug. I was impressed with that.
Here is what Miller & Schneider say about the new A-Cup.
I'm am pleased to officially announce the A-Cup, a new eyecup for the Sony a7 series of cameras. Our third custom-designed eyecup, the A-Cup enhances the usability of the a7 cameras by blocking out light and providing a comfortable third point-of-contact. This product comes behind many requests directly from users, and we are excited to pull the trigger now that it meets our exacting criteria.

The A-Cup benefits from a highly secure connection thanks to Sony's excellent mounting interface. Users are going to love it when they slide the A-Cup on and it clicks into place. The A-Cup improves handheld shooting most of all, so the combination of our secure, comfortable eyecup and Sony's 5-axis IBIS stabilization is really a big deal. I think video shooters in particular are going to feel great about simply picking this camera up and shooting handheld without additional rigging. That has always been our goal with these products. We want to enable users to keep their rigs light and lean.

This is our first time announcing a product that we've had retail partnerships in Europe. The G-Cup and A-Cup are available from 

lovinpix

 in Paris and very soon 

colorfoto

 in Lisbon. I'm sure this is very welcome news for our European customers (who make up nearly 40% of our sales) as up until now they have had to deal with VAT individually. If for whatever reason EU customers prefer to order from us directly, we will continue to ship worldwide from the US.
All sounds good to me!
I have a demo on the way and can't wait to try it out, but I can tell you the prototype was very promising and they said the final is even better. I'm looking forward to getting one for a full review very soon.
The A-Cup retails for $34.95 and is available at on their 
website HERE.
 They are accepting pre-orders now, and expecting to begin shipping from the US by 01/04/2016 (EU distribution may be up to a week behind that).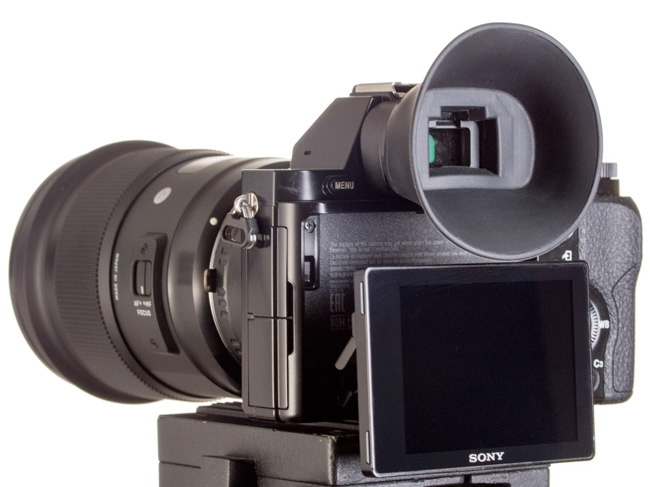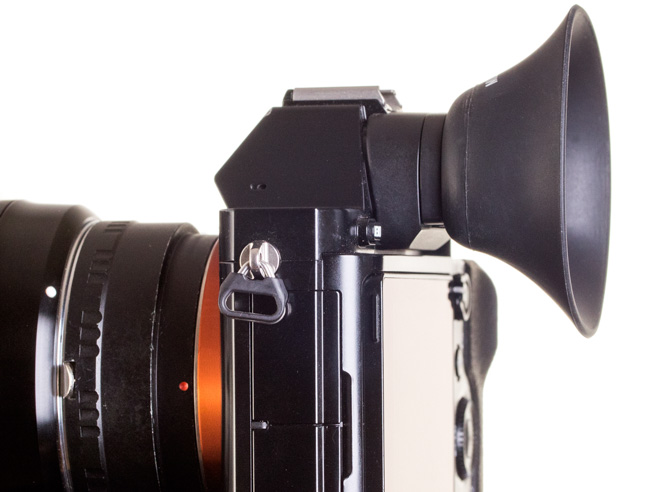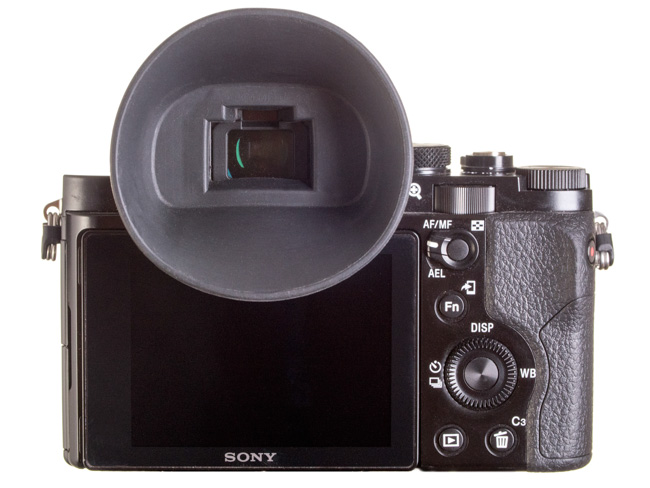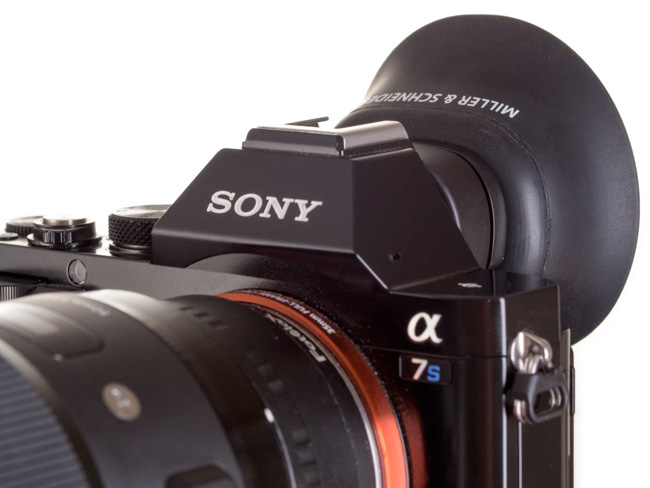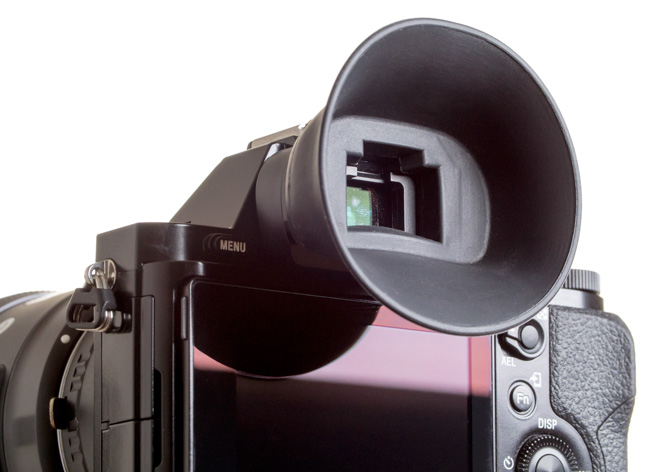 Please signup for my newsletter! Follow me on Twitter @eriknaso and check out my page on Facebook.
Thanks for coming by! Please help support my site by using the links on this page or bookmark these from my favorite retailers, B&H, Adorama, Zacuto, Amazon.com & Think Tank Photo. Using the links cost you nothing extra, but it helps offset the cost of running my blog. Thanks again for coming by eriknaso.com!
Filed in: a7RII • A7s • A7s II • Featured Post • New Release • Sony
I'm a broadcast DP In San Diego. I enjoy sharing what I'm working on and testing new equipment. This blog is also part of giving back. I've learned so much from so many people.