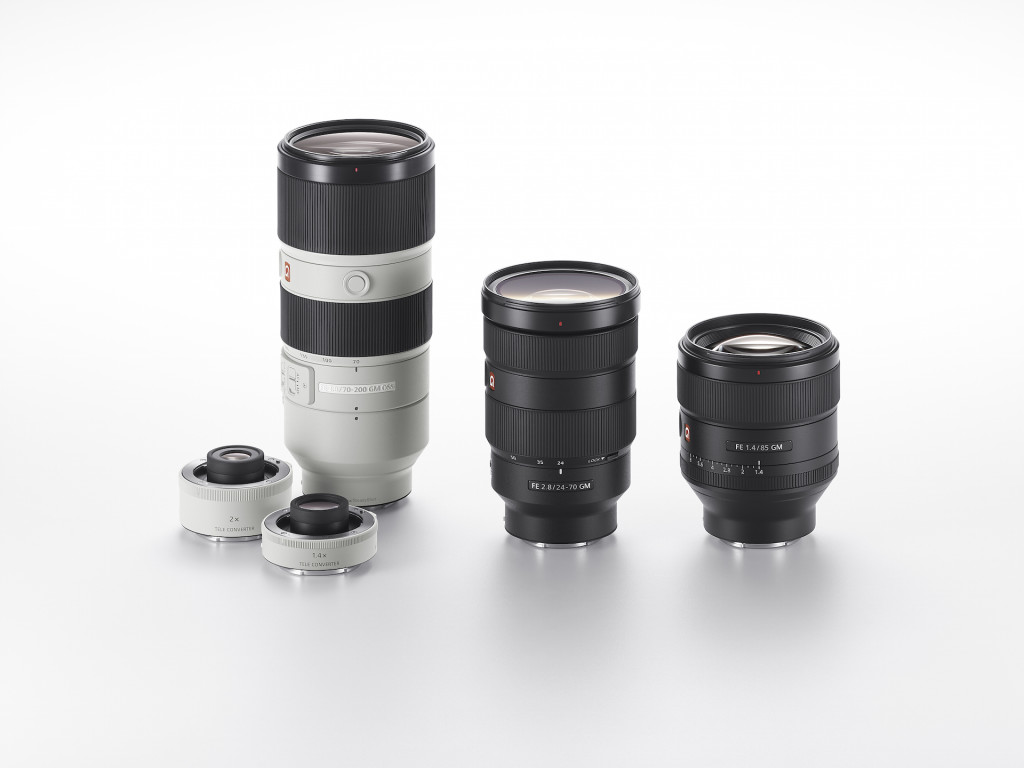 The new Sony G Master 85mm 1.4 GM is showing me that Sony is going to try to make a lens that will make video and stills shooters happy, but can this be done with the current 85mm 1.4 GM? Also worth noting that the G Master lenses are not a Zeiss/Sony partnership at least not branded as such.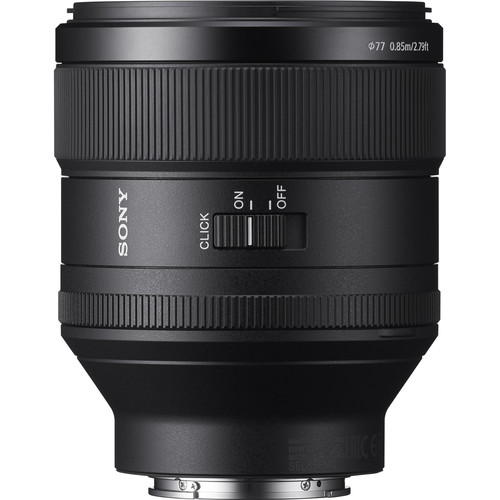 Maybe. When I saw that the new G Master 85mm has a switch to make the manual iris on the lens be non-clickable I was pleasantly surprised. Wait! Did Sony put a manual iris ring on the new G Master? Thats a big deal! I want to know more about this first prime lens in the new G Master lineup.
The 85mm f1.8 has a linear SSM (Super Sonic wave Motor) This new auto focus system is supposed to be very quick and quite. Meaning AF in video mode wont be heard. But Sony also is boasting that manual control of the focus will also be more precise.
The lens is "Focus By Wire" meaning it's not fully manual. When you are in manual focus mode you rotate the barrel the motor responds and focuses the lens. This makes repeatable focus impossible and it's also very hard to get the subject in tack sharp focus. Seems to always go to far or just not hit the mark. It can be frustrating when shooting video. A dedicated focus hold button, AF/MF switch is also on the lens.
Sony claims " a more natural, intuitive manual focus control." and I sure hope we see a big advancement in this operation because right now I still see a lot lacking for true hybrid video/stills lenses. At this time it seems you need two sets. Maybe the new G Masters are going to be "the" lens for both. They certainly look to be very high end lenses that will resolve beyond 4K and Sony has put a lot of attention on bokeh. I'm looking forward to giving this new G Master a spin.
PRODUCT HIGHLIGHTS
E-Mount Lens/Full-Frame Format
Aperture Range: f/1.4 to f/16
One XA Element and Three ED Elements
Nano AR Coating
Linear SSM Focus System
Internal Focus Design
Focus Hold Button, AF/MF Switch
Manual Aperture Ring
Dust and Moisture-Resistant Construction
Eleven-Blade Circular Diaphragm
Please signup for my newsletter! Follow me on Twitter @eriknaso and check out my page on Facebook.
Thanks for coming by! Please help support my site by using the links on this page or bookmark these from my favorite retailers, B&H, Adorama, Zacuto, Amazon.com & Think Tank Photo. Using the links cost you nothing extra, but it helps offset the cost of running my blog. Thanks again for coming by eriknaso.com!
Filed in: 35mm Lens • Featured Post • Mirrorless • New Release • Sony
Tagged with: G Master • Sony G Master 85mm
I'm a broadcast DP In San Diego. I enjoy sharing what I'm working on and testing new equipment. This blog is also part of giving back. I've learned so much from so many people.