I'm still on the fence about keeping the Sony a6300 but I ordered a SmallRig cage for it and it arrived today. Some people think it helps prevent or prolong overheating in 4K but I don't think it will. I did a little test this morning and it still overheated in 4K at 78 degrees in the house. Anyways……
I love that it's one pice and mounts with one screw. Just stick the camera in and lock it down. So simple. I've had many cages that are in several pieces that need to be assembled with multiple allen screws and they're a PITA to take off and on.
This SmallRig cage is very nice. It doesn't cover any ports or doors and the hot show is also usable. Very important to me since I use my Sony UWP wireless system with SMAD-P3 Multi-Interface Shoe adapter that passes the audio directly into the camera via the hot shoe. SmallRig has a HDMI lock as well for the cage.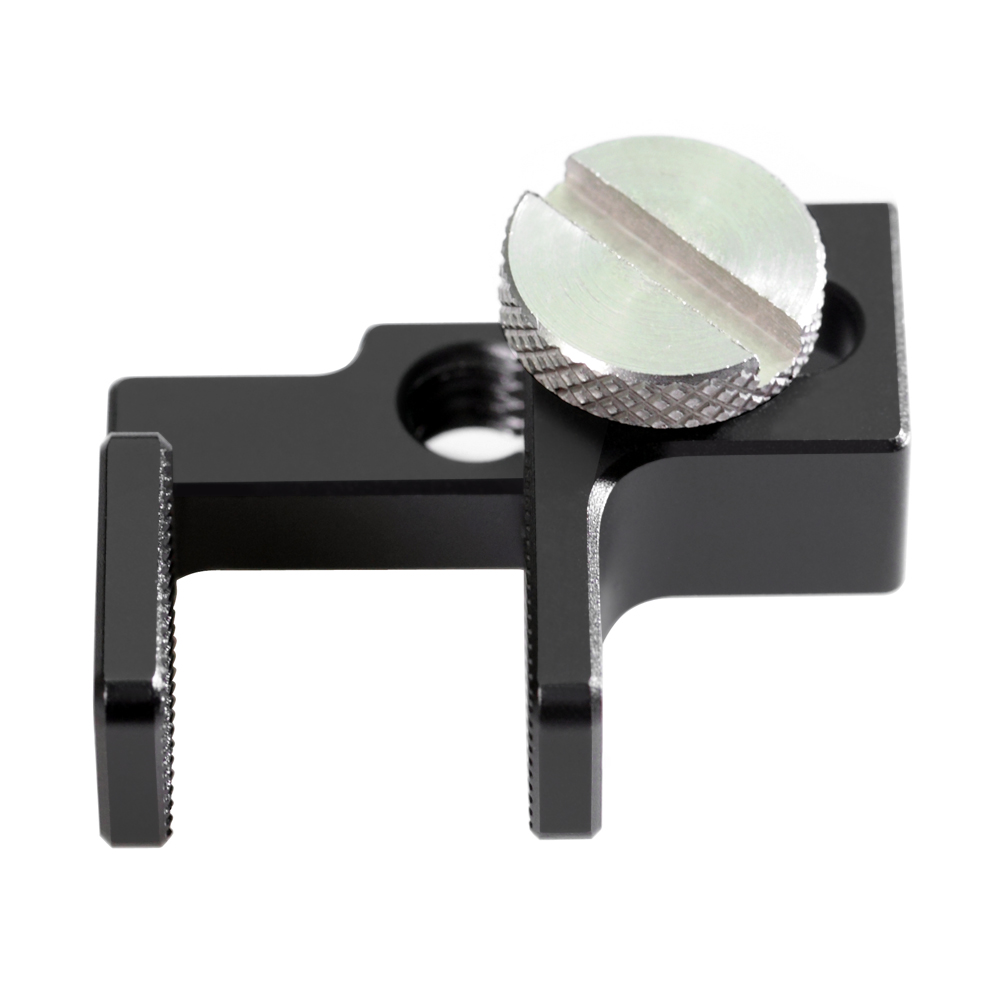 It's very well made and super light weight yet rigid. Also works with the Sony a6000. Double bonus!
If you want to go all out rig crazy, well you can add rails and a handle or anything else you might need.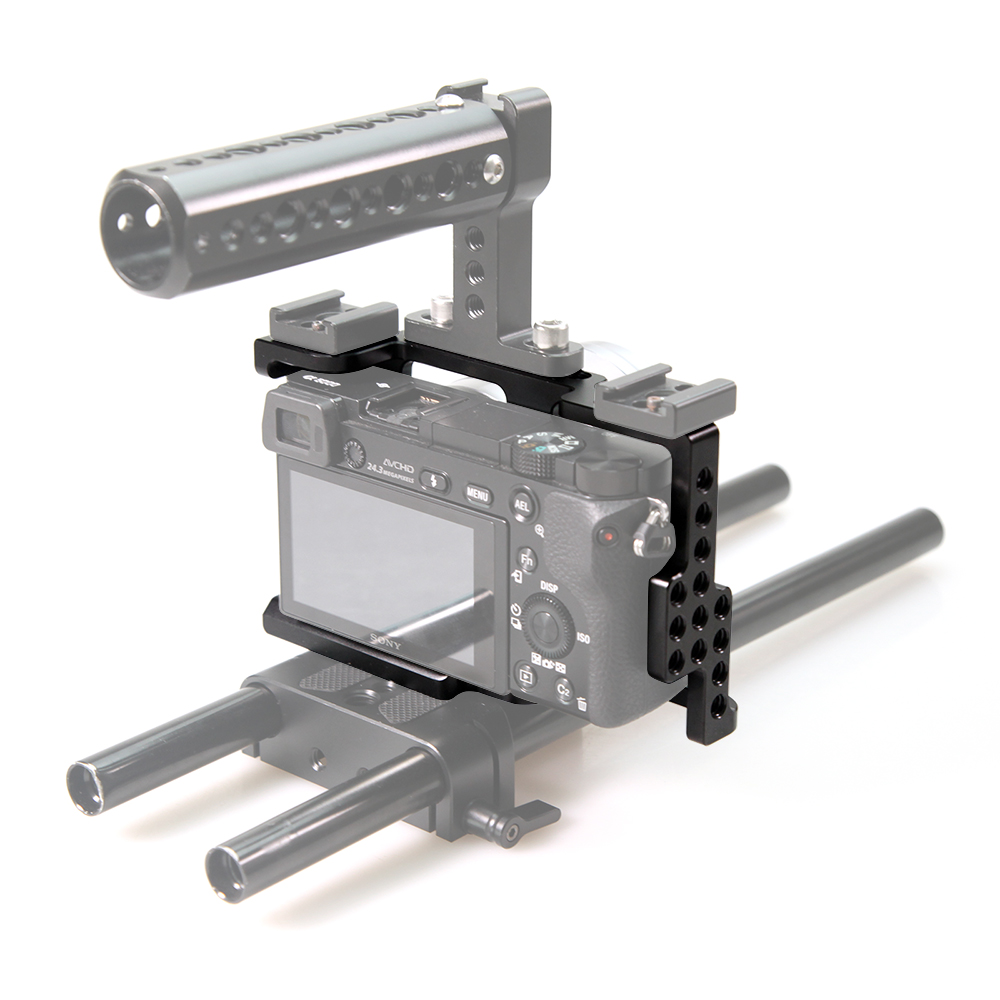 Thanks for coming by! Please help support my site by using the links on this page or bookmark these from my favorite retailers, B&H, Adorama, Zacuto, Amazon.com & Think Tank Photo Using the links cost you nothing extra, but it helps offset the cost of running my blog. Thanks again for coming by eriknaso.com!
Filed in: 4K • Camera News • Equipment Reviews • Featured Post • Great Deals! • Mirrorless
Tagged with: a6000 Cage • a6300 Cage • Camera Cage • SmallRig • SmallRig cage • SmallRig HDMI • Sony
I'm a broadcast DP In San Diego. I enjoy sharing what I'm working on and testing new equipment. This blog is also part of giving back. I've learned so much from so many people.