Hi my name is Erik Naso and I'm a grip head.
Yep it's true but i'm also a guy who does his own lighting and occasionally I can hire a grip to assist me, but in generally it's just me a producer and talent.
When you work lean and not so mean. Hey I'm a happy guy! you need to be organized and be able to get to the gear you need quickly. I'm getting better at this. Organization isn't my strongest suit. I'm a work in progress. Thats where the Jokerbox comes in. These boxes are well built storage containers for storing and organizing any type of gear you have. To keep the cost down you have to put the Jokerbox together but as you can see in the video it's pretty easy and you get the satisfaction of building something. Very manly.
I chose to use mine for grip gear like clamps and grip heads. I These were thrown in my van and I was always looking for them. Now they are all in one place easy to find.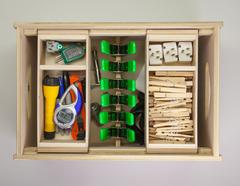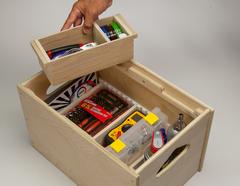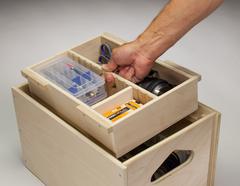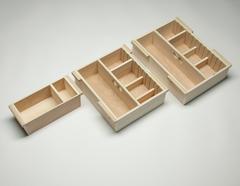 You have a ton of options with the Jokerbox. Different lid designs like the one I have has an option for a light post. This is so handy. It can become a nice up light stand or you can place it on a table where you want really. it has 4 holes in the corners that you can thread a cable like a ratcheting strap and to attach to a pole. So many options and it's just a lid!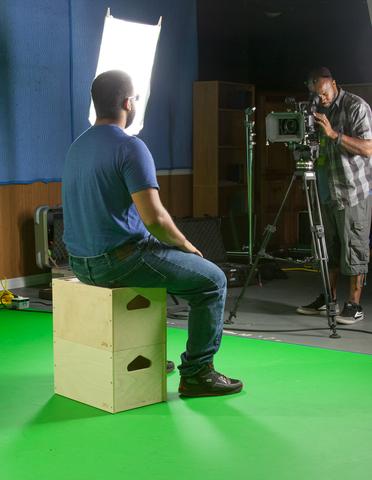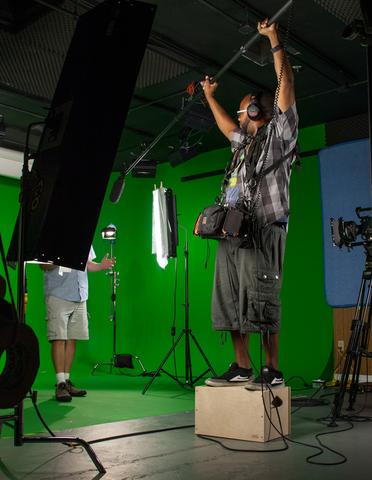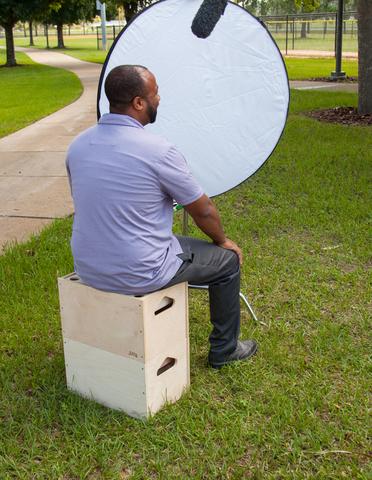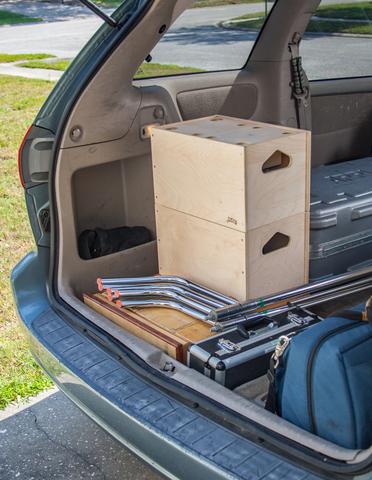 The Jokerbox is stackable and fits really nice on a cart. It will hold around 200 lbs so standing or sitting on it is possible. Basically it can stand in as an Apple Box. I really like mine and I'm glad I bought it. I think I might another one and another try for my large box. Check out the different options at www.jokerboxes.com.
Please signup for my newsletter! Follow me on Twitter @eriknaso and Facebook and also check out my Youtube Channel.
Thanks for coming by! Please help support my site by using the links on this page or bookmark these from my favorite retailers, B&H, Adorama, Zacuto, Amazon.com & Think Tank Photo Using the links cost you nothing extra, but it helps offset the cost of running my blog. Thanks again for coming by eriknaso.com!
Interested in buying a new camera? Well I have a course on Lynda.com you should watch that will help you pick the right one for the job.

Filed in: Featured Post • Production
Tagged with: BTS • cases • Grip • Jokerbox • jokerboxes • jokerboxes.com • Lighting • production • Storage • Video Production
I'm a broadcast DP In San Diego. I enjoy sharing what I'm working on and testing new equipment. This blog is also part of giving back. I've learned so much from so many people.