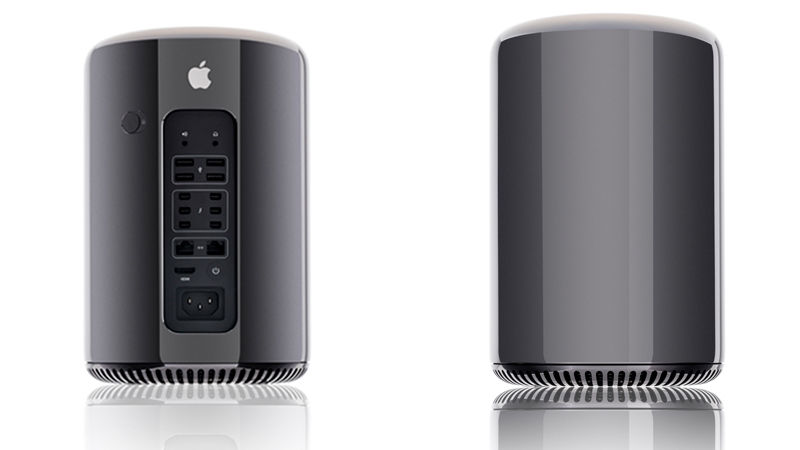 This conversation has been started by appleinsider today stating that some 2013 Mac Pro trash can support pages have been archived and will no longer be updated.  As a Mac user I decided that the Mac Pro was overpriced and under powered.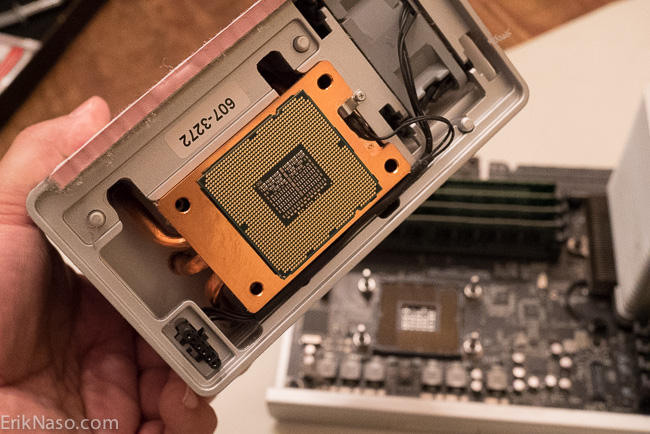 I went with a Mac Pro upgrade instead. Check out how I did it HERE 
What I find interesting is could Apple discontinue the Mac Pro trash can and go back to a more user upgradeable design? Personally I doubt it because it's Apple we are talking about but I and many like me would like to see this happen. The other possibility is Apple will leave the pro computer platform once and for all and stick with the iMacs and iStuff. This is hard to believe since Apple I believe wants FCPx to be successful and it requires a higher end computer to run it. Yes you could use an iMac but come on! it's an iMac for god sake! 😀
At work we are transitioning away from the Mac Pro. We have some old ones and it's time for new edit stations and you guessed it. They are going with a PC. Dell's…Ugh. But I don't blame them because if it was my money I would be doing the same. Sad but true. Or just do a custom build like I have done in the past. Long time ago too. Another thing that makes leaving easier is I don't depend Apple software much anymore if at all. I use FCPX from time to time but other than that I don't use any Mac only software. I think that was also a huge mistake when Apple started EOL'ing software.
Anyway I thought this was interesting and wanted to share. Are you a Mac Pro user wondering what to do next? Are you leaving the Mac Pro behind for a high powered PC and would like to see the return of the upgradable Mac Pro.
Please signup for my newsletter! Follow me on Twitter @eriknaso and Facebook and also check out my Youtube Channel.
Thanks for coming by! Please help support my site by using the links on this page or bookmark these from my favorite retailers, B&H, Adorama, Zacuto, Amazon.com & Think Tank Photo Using the links cost you nothing extra, but it helps offset the cost of running my blog. Thanks again for coming by eriknaso.com!
Filed in: FCPX • Featured Post
Tagged with: Apple • FCPX • Mac Pro • NLE
I'm a broadcast DP In San Diego. I enjoy sharing what I'm working on and testing new equipment. This blog is also part of giving back. I've learned so much from so many people.