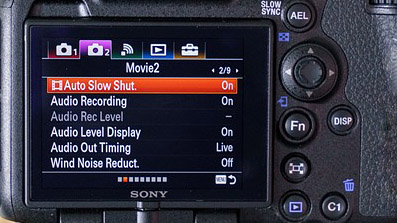 With so many camera releases and updates in the last couple of weeks one that I wish and hope to see in a firmware update is the new menu system on the Sony a99 II camera. Sony finally addressed the worst menu system I have ever used and is making it more user friendly.
What did they do? Sony put all the video/still functions in the proper places so you don't have to search around for it. Brilliant! LOL. I haven't actually seen the new menu in full action but from what I have seen looks so much better. I never understood why video settings are spread out in so many diffrent sub menus. It's really hard to remember and yes Sony added the option to have a shortcut for S35 or full frame. I want that on my ar7 II PLEASE!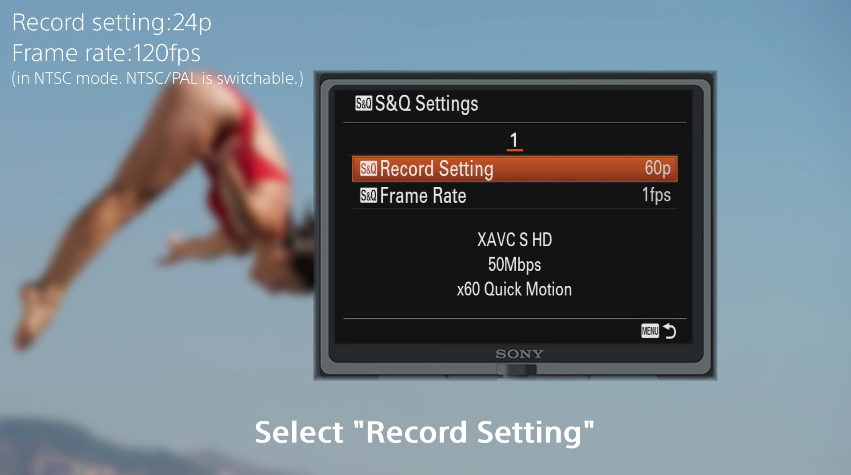 Another nice feature is the S&Q (slow and quick) menu. This looks to be a very simple way to over and under crank the camera.
The question I have will Sony update the existing cameras with the updated menu system? I sure hope so. We have suffered enough don't you think?
Please signup for my newsletter! Follow me on Twitter @eriknaso and Facebook and also check out my Youtube Channel.
Thanks for coming by! Please help support my site by using the links on this page or bookmark these from my favorite retailers, B&H, Adorama, Zacuto, Amazon.com & Think Tank Photo Using the links cost you nothing extra, but it helps offset the cost of running my blog. Thanks again for coming by eriknaso.com!
Filed in: a7RII • A7s II • Mirrorless • Sony
Tagged with: a7RII • a7sII • a99 II • Menu • Sony • Sony a99 II
I'm a broadcast DP In San Diego. I enjoy sharing what I'm working on and testing new equipment. This blog is also part of giving back. I've learned so much from so many people.