I received a email from SmallHD about a special bundle offered to early adopters of the DP4 EVF. The bundle comes with…….
Battery Plate – Your choice. AA or Nikon D7000 or Sony FS-100
New Eye Cup for the DP4-EVF and VF4
Protective Lens Cap for DP4-EVF and VF4
Wired Remote for the DP4
DP4 Acrylic Screen Protector
1.5ft Mini-HDMI to HDMI cable
SmallHD Cleaning Cloth
Plastic Prying Tool
All for $34.00. Nice! Oh and free shipping.
Cant wait to get the new improved eye cup.
The new eye cups design wont fall off anymore. That one was making me crazy, and they fixed the potential LCD screen burn problem from using the EVF outdoors in the sun, and added a lens cap. This makes the EVF even better.
Nice job SmallHD.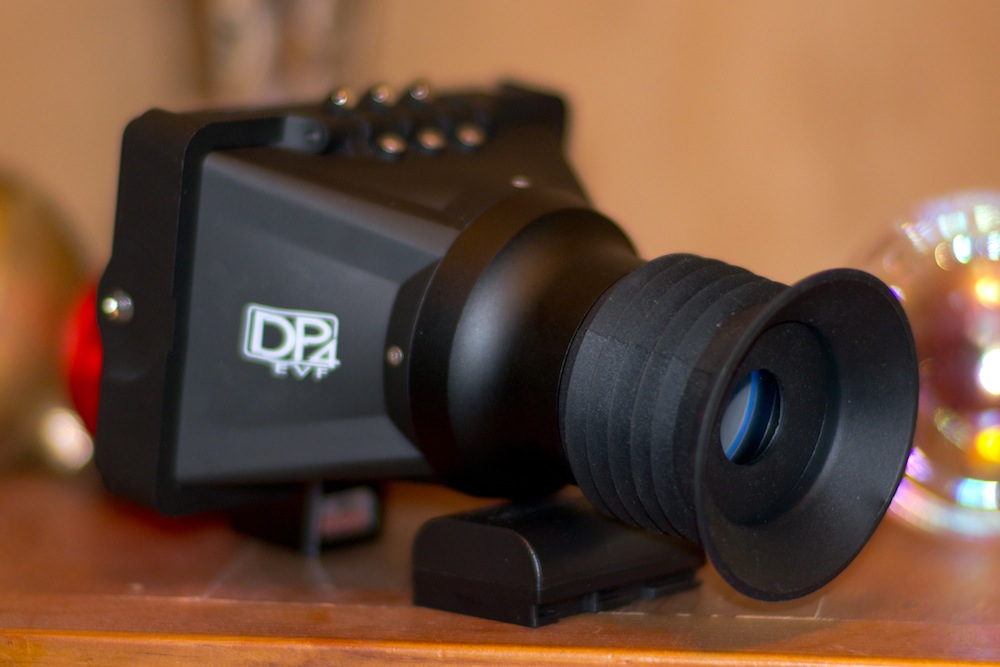 Please help support my blog by using this link for Amazon.com. It cost you nothing extra but helps support my blog. Thanks!
Filed in: Uncategorized
I'm a broadcast DP In San Diego. I enjoy sharing what I'm working on and testing new equipment. This blog is also part of giving back. I've learned so much from so many people.