Red Pro Zoom 17-50mm.
Shooting with a digital cinema camera is a true joy; great depth of field,  real audio inputs, variable frame rates – All great!  However, you knew this was coming…. zoom lenses. Yes, zoom lenses in the MFT world can be a challenge. MORE>>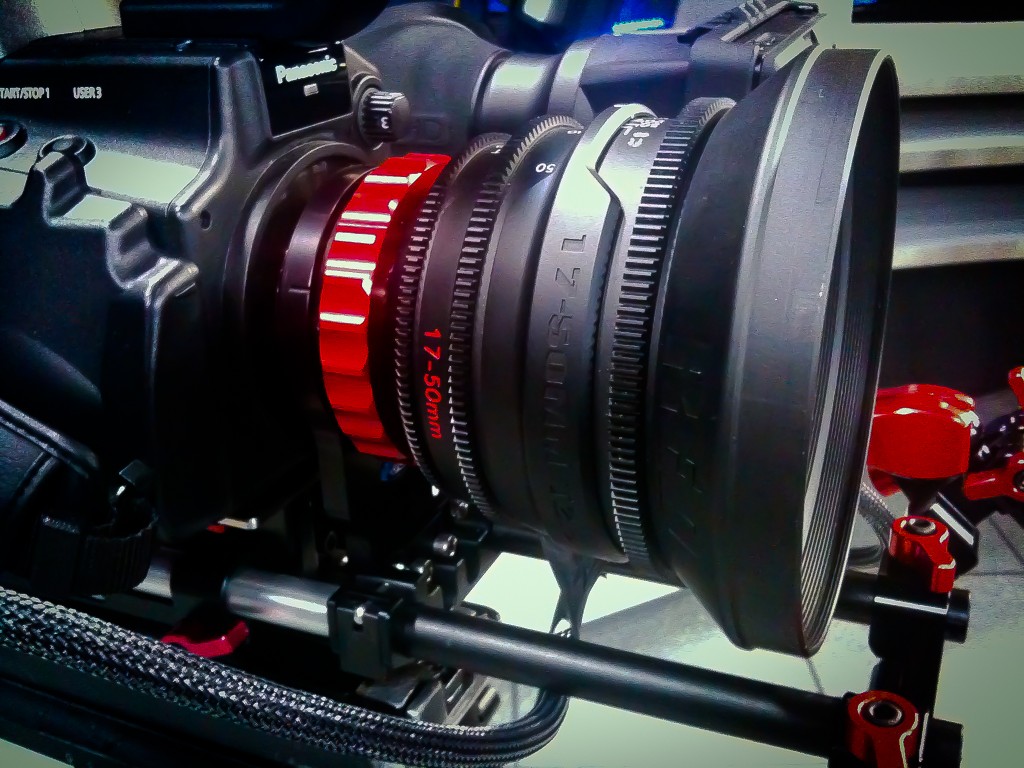 Filed in: Equipment Reviews • Lens Talk • PL Lens
Tagged with: Cinema Lens • RED • RED Zoom 17-50 • Vocas PL
I'm a broadcast DP In San Diego. I enjoy sharing what I'm working on and testing new equipment. This blog is also part of giving back. I've learned so much from so many people.