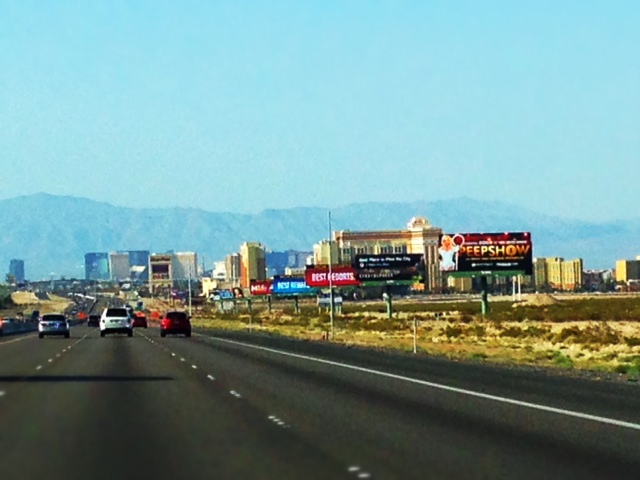 Looking forward to seeing lots if goodies tomorrow but tonight I'm going to get some food and a drink.
I'm thinking tomorrow it's all about cameras, cameras and more cameras! What do you want see?
Filed in: NAB
I'm a broadcast DP In San Diego. I enjoy sharing what I'm working on and testing new equipment. This blog is also part of giving back. I've learned so much from so many people.