I don't do very much public speaking, but I like to interact with people and share, so when The San Diego Filmmakers Group asked me to present at their monthly meeting I asked them what they wanted me to talk about. They said your choice. Okay then! Lets talk about getting the shot and telling the story.
I'm not sure many of you know that my background is photojournalism, and I spent half my professional carrier in news. It's my foundation for who I am now as a DP. I learned so much shooting news. Work fast. Work smart. Be creative, and the most important of all? Tell a story. That's the one thing in common we all have. No matter what we shoot we have to tell a story. The tools we use and how we use them as well as knowing as much about the subjects we are shooting is very important.
The presentation is about an hour and I get a little scatter brained in it. (It's hard to watch yourself) I added a few older news stories I did back in Phoenix and Washington DC. Right off the top I have a story about a scary situation I got into during a police shoot out. Photojournalism can be a dangerous job.
Hopefully I will help motivate you to push harder and be creative!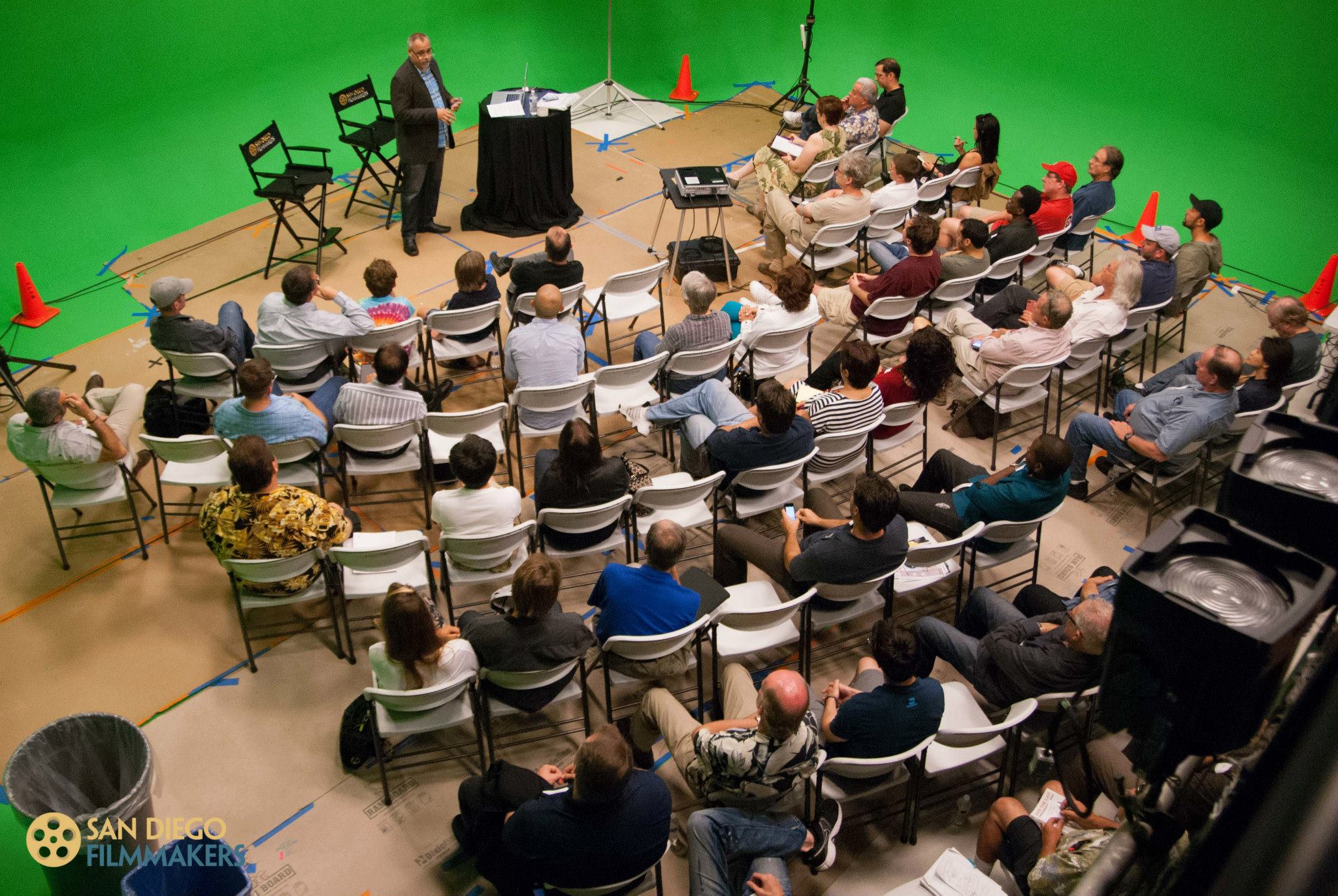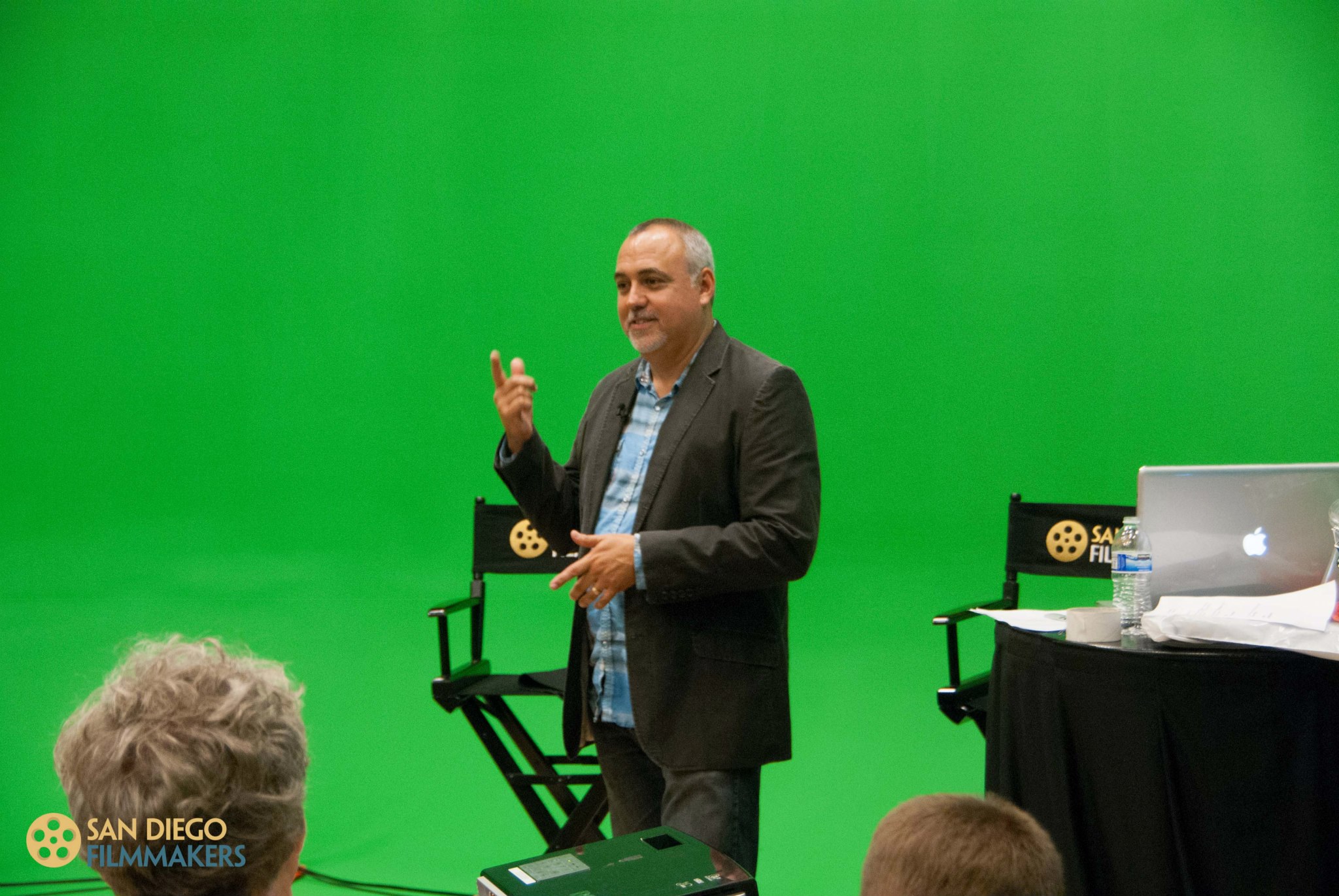 Thanks for coming by! Please help support my site by using the links on this page or bookmark these from my favorite retailers, B&H, Adorama, Zacuto, Amazon.com & Think Tank Photo. Using the links cost you nothing extra, but it helps offset the cost of running my blog. Thanks again for coming by eriknaso.com!
Filed in: AF-100 • C100 • C300 • DSLR • Featured Post • GH3 • GoPro • Lighting
Tagged with: Erik Naso
I'm a broadcast DP In San Diego. I enjoy sharing what I'm working on and testing new equipment. This blog is also part of giving back. I've learned so much from so many people.