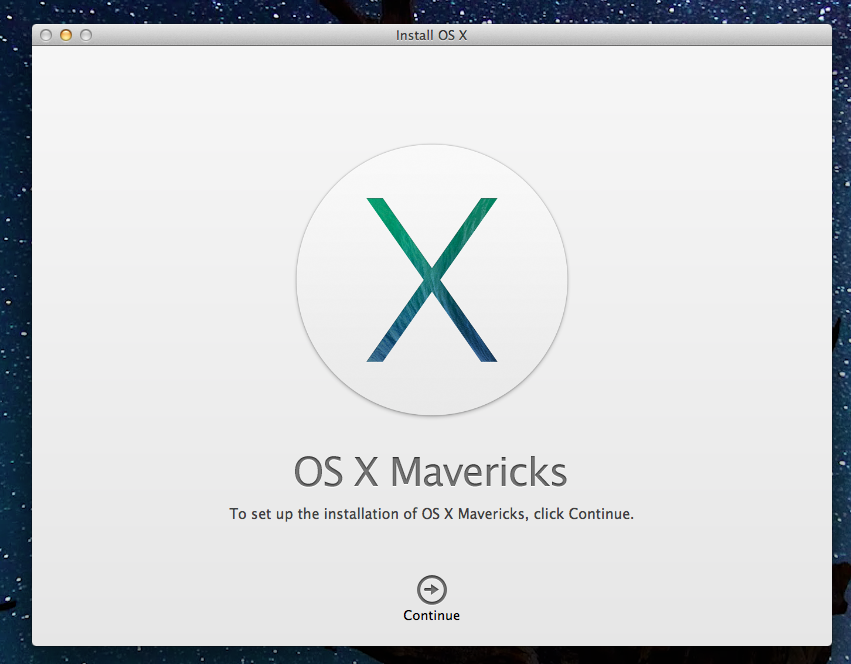 I didn't see this coming. I did my homework and found no real issues to stop me from updating my mid 2010 MacBook Pro with Mavericks OS 10.9. I just bought a new 15″ retina display and all the programs I use work fine with Mavericks so I decided to give it go with my other MacBook Pro. Well the update killed my ExpressCard Slot. Really? Apple are you saying we dont need the ExpressCard slot anymore? I hope not. I have a eSata card that I use for my RAID0. Not anymore. Extra FW800 card as well. Nope. Not now. I did some research on the issue and I cant find a resolution I'm comfortable with. Here is one I found on Apple Forums.
1)Install (using the Multibeast software) the drivers 3rd Party esata, 3rd Party sata and USB 3.0 Universal.

2)Reboot the system

3)Go to your Mavericks /System/Library/Extensions and delete the kext IOPCIFamily.kext

4)From a installed system of Mountain Lion go to the same folder /System/Library/Extensions and copy the same file (IOPCIFamily.kext) to a pen drive or other place.

5) Back in Mavericks, download the Kext Wizard software and run it.

6) Go to the tab installation and drag the kext copied form Mountain Lion inside the white box in the window software.

7) Install the kext.

8) Go to the Maintenance tab and select System/Library/Extension (Repair Permissions and Rebuild Cache) and Execute.

9) Reboot the system and connect the eSata HDD.

You´ll have your esata working again.

(I didn´t test everything yet but at least is mounted in Mavericks and I have my esata working again.

Hope that don´t cause other problems.)
I'm not comfortable with the fix described above so I have to wait and hope Apple will fix this in a update soon.
Thanks for coming by! Please help support my site by using the links on this page or bookmark these from my favorite retailers, B&H, Adorama,Zacuto, Amazon.com & Think Tank Photo. Using the links cost you nothing extra, but it helps offset the cost of running my blog. Thanks again for coming by eriknaso.com!
Filed in: Post Production • Production • Video Editing
Tagged with: Apple • ExpressCard • MacBook Pro • Mavericks • OS 10.9
I'm a broadcast DP In San Diego. I enjoy sharing what I'm working on and testing new equipment. This blog is also part of giving back. I've learned so much from so many people.