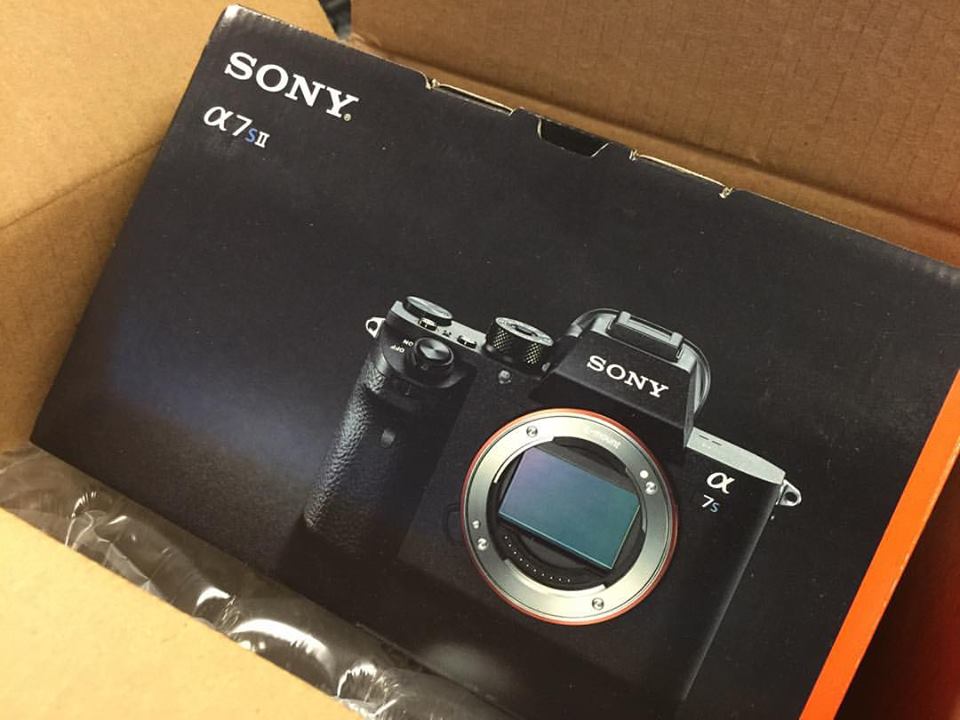 Midday today my Sony a7s II arrived and I wish I had it one day earlier since I had a shoot today and would've loved to use it. Before I move into the a7s II  I have some good news for you a7s I users. I have a profile I'm going to share with you that has really nice skin tone and isn't LOG so it has a lets say "half baked" look. It has room for grading but not flat or overly unsaturated. I checked the color with a DSC Labs FrontBox 12+4 Test Chart and vetroscope. You cant get the color channels to line up perfect since y=the camera doesn't have the settings available to do that. It takes some time and a lot of skin tone to test the settings. I'm going to do the same with the a7s II to find a nice half baked look soon.  Here are some samples. 
Click on the images to see them larger.
Getting a good white balance is important. I like to get a custom white balance and use a disk for it. Best to get it right. I find it harder to dial it in when in mixed or difficult outdoors lighting.
I like this a lot and saturation can be adjusted easily. Remember when you lower the blacks or use a S-curve the saturation naturally lifts so this profile works nice for light grading or look creations. Okay here are the settings. If it's not in the list then the setting isn't changed. Leave at default value.
Black Level -4

Gamma: Cine 4

Black Gamma: Middle; Level -1

Color Mode: ITU709 Matrix

Saturation -4. You could go to -5 or- 6. (Bill does -2)

Color Phase -0 (Bill does -1)

Color Depth:

R +1 (Bill does 0)

G +1

B +2

C 0

M 0

Y +1

Detail -4 (Bill does -2)
I can't take credit for this recipe. Thanks to Bill Totolo for the win on creating this combo of CINE 4 and ITU709 Matrix Color Mode. Skin tone is nice and that's what's important to me. I did tweak some of the settings a little and I tested a lot of different Gamma and Color Modes and came back to this combo. It just renders skin so nice. I might lower the saturation to -6. Taking Color Phase to -1 takes the red more towards yellow and magenta towards red. I liked the look of -0. YMMV.
Back to the Sony a7s II
Record Trigger
I haven't recorded anything yet but did go through some settings and make some changes. First one. Set the center button on the dial to trigger record. So much better. Second to the actual shutter release but that isn't possible. Come on Sony!
AF In Video Mode
When in video mode you only have two choices. Continuous or Manual. If you want AF in manual you use the AF/MF button to engage auto focus. The a7s II has a new and strangely slow auto focus. I'm not liking this very much. It takes a 2 to 3 seconds for the camera to focus and no green focus verify happens like it does in stills mode. Very strange. Not a quick AF punch like the a7s does. It will focus in 1 second and you get the green verification. I think this is a bug because it doesn't make sense why it's so slow. Maybe sony thinks this is creative to have the AF creep into focus. I don't know. I would rather it just focus fast. Not sure how to fix this in settings. Cant find one to change.
Face detection works okay. It's not like Dual Pixel AF. Again it slithers into focus so slow. I need to test this just sitting down and moving around like a nervous interview and see if it tracks me.Continuous is also very slow. I believe on the a7r II the speed of continues focus is adjustable and I it was definitely faster too.
No 4K in APS-C Mode. Internal or external. HD only.
When shooting high frame rates the a7s II goes into APS-C mode with a 2.2x crop.
Base ISO is now 1600 in Slog. Much better than 3200 on a7s.
EVF
The EVF is crazy good. Very sharp and the new built in LUT is a treat! Not overly saturated or punch but just takes the LOG out making it easier to focus but wow is the EVF good.
Feel
I like the new body. It fits fine in my hand and is a little smaller too. Hard to believe but it is. The control dial locks like the a7r II. I like that. Keeps it from changing on accident going in and out of bags. Menu system is still a mess.
Overheating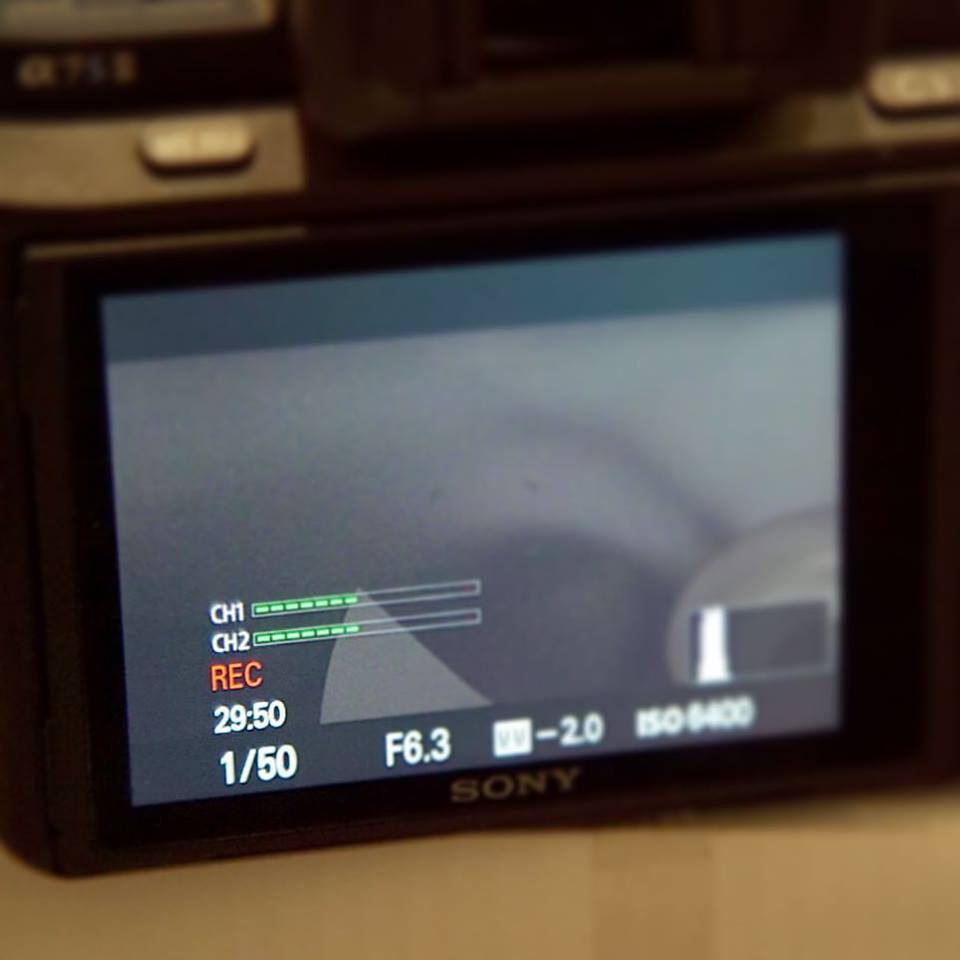 Save the best for last! I ran one test indoors at 73 degrees and the a7s II ran the full 29:59 then paused ready to go again. Today I'll take it outside and see but here it's only going to be 80 degrees. I'll update this post later today with the results. I also understand the a7s II is getting better battery life. I need to test this today too. It sure would be great to get more run time. The batteries that comes with the A7s II are the same model as the original a7s.
Follow me on Twitter @eriknaso and check out my page on Facebook.
Thanks for coming by! Please help support my site by using the links on this page or bookmark these from my favorite retailers, B&H, Adorama, Zacuto, Amazon.com & Think Tank Photo. Using the links cost you nothing extra, but it helps offset the cost of running my blog. Thanks again for coming by eriknaso.com!
Filed in: A7s • A7s II • Equipment Reviews • Featured Post • Mirrorless
Tagged with: a7s II • a7sII • Sony • Sony a7s II • Sony a7s mkII
I'm a broadcast DP In San Diego. I enjoy sharing what I'm working on and testing new equipment. This blog is also part of giving back. I've learned so much from so many people.